Soyuz MS-20
Soyuz 2.1a
Russian Federal Space Agency (ROSCOSMOS)
Crew
Status: Active
9/23/1977 -
Nationality: Russian
Type: Government
First Flight: 3/28/2013
Last Flight: 12/8/2021
Alexander Alexanderovich Misurkin (Russian: Aлександр Aлександрович Мисуркин) born on September 23, 1977, a major in the Russian Air Force, is a Russian cosmonaut, selected in 2006. He flew aboard Soyuz TMA-08M on 28 March 2013 as his first space mission, and launched on Soyuz MS-06 as his second flight, in 2017. He was Commander of the International Space Station for Expedition 54.
Status: Occasional Spaceflight
1/1/1985 -
Nationality: Japanese
Type: Private
First Flight: 12/8/2021
Last Flight: 12/8/2021
Born in Ehime Prefecture, Japan in 1985. Yozo joined ZOZO Co. Ltd shortly after graduating from university, in charge of management and casting director of the photography team. After leaving ZOZO, he started working as a producer and manager for Yusaku Maezawa's private projects.

Exact date of birth is unknown.
Status: Active
11/22/1975 -
Nationality: Japanese
Type: Private
First Flight: 12/8/2021
Last Flight: 12/8/2021
Yusaku Maezawa is a Japanese billionaire entrepreneur and art collector. He founded Start Today in 1998 and launched the online fashion retail website Zozotown in 2004, now Japan's largest. Most recently, Maezawa introduced a custom-fit apparel brand ZOZO and at-home measurement system, the ZOZOSUIT, in 2018.
Mission
Soyuz MS-20
Type: Human Exploration
Launch Cost: $80,000,000
Soyuz MS-20 will carry Roscosmos cosmonaut Aleksandr Misurkin as well as two tourists, Japanese billionaire Yusaku Maezawa and his assistant Yozo Hirano, to the International Space Station.
Trajectory
The trajectory is unavailable. Check back for updates.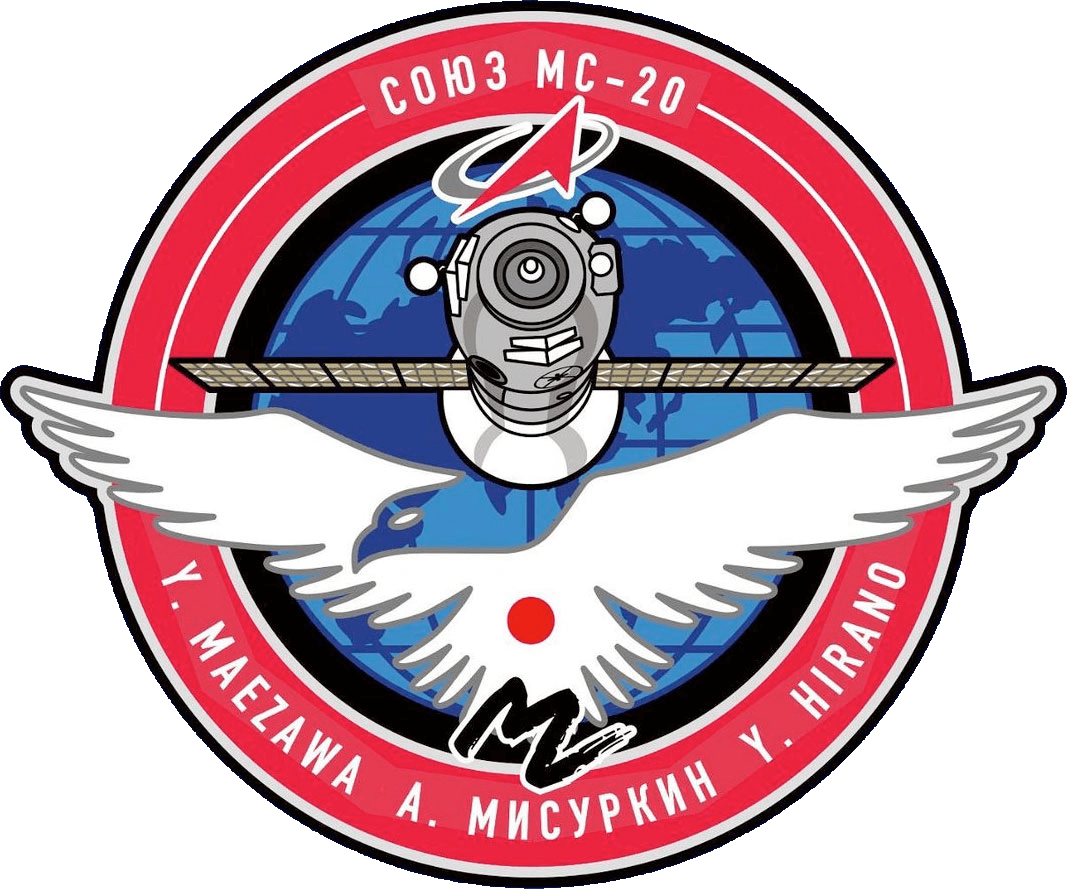 Location
Baikonur Cosmodrome, Republic of Kazakhstan
1543 rockets have launched from Baikonur Cosmodrome, Republic of Kazakhstan.
Agency
Russian Federal Space Agency (ROSCOSMOS) – RFSA
Type: Government
Abbreviation: RFSA
Administration: Administrator: Yuri Borisov
Founded: 1992
Launchers: Soyuz
Spacecraft: Soyuz
Country: RUS
The Roscosmos State Corporation for Space Activities, commonly known as Roscosmos, is the governmental body responsible for the space science program of the Russian Federation and general aerospace research. Soyuz has many launch locations the Russian sites are Baikonur, Plesetsk and Vostochny however Ariane also purchases the vehicle and launches it from French Guiana.