Apollo 8
Saturn V
National Aeronautics and Space Administration
Crew
Status: Retired
3/14/1928 -
Nationality: American
Type: Government
First Flight: 12/4/1965
Last Flight: 12/21/1968
Frank Frederick Borman II is a retired United States Air Force pilot, aeronautical engineer, test pilot, and NASA astronaut, best remembered as the Commander of Apollo 8, the first mission to fly around the Moon, making him, along with crew mates Jim Lovell and Bill Anders, the first of only 24 humans to do so. Before flying on Apollo, he set a fourteen-day spaceflight endurance record on Gemini 7, and also served on the NASA review board which investigated the Apollo 1 fire. After leaving NASA, he was the Chief Executive Officer (CEO) of Eastern Air Lines from 1975 to 1986. Borman is a recipient of the Congressional Space Medal of Honor. He is currently the oldest living former American astronaut, just eleven days older than fellow astronaut Jim Lovell.
Status: Retired
3/25/1928 -
Nationality: American
Type: Government
First Flight: 12/4/1965
Last Flight: 4/11/1970
James Arthur Lovell Jr. is a former NASA astronaut, Naval Aviator, and retired Navy captain. Lovell is known for being the commander of the ill-fated Apollo 13 mission, which suffered a critical failure en route to the Moon but was brought back safely to Earth through the efforts of the crew and mission control. In addition to being part of the Apollo 13 crew, Lovell was the command module pilot of Apollo 8, the first Apollo mission to enter lunar orbit.
Status: Retired
10/17/1933 -
Nationality: American
Type: Government
First Flight: 12/21/1968
Last Flight: 12/21/1968
William Alison "Bill" Anders is a retired United States Air Force Major general, former electrical engineer, nuclear engineer, NASA astronaut, and businessman. He is known for being one of the first three persons to leave low Earth orbit and travel to the Moon in Apollo 8 along with fellow astronauts Frank Borman and Jim Lovell as well as for photographing the iconic image, Earthrise. Apart from his professional and military careers, Anders was the U.S. Ambassador to Norway from 1976 to 1977 under President Gerald Ford.
Mission
Apollo 8
Type: Human Exploration
Apollo 8 was the first flight of the mighty Saturn V launch vehicle key to human exploration of the moon. The three-astronaut crew — Commander Frank Borman, Command Module Pilot James Lovell, and Lunar Module Pilot William Anders. This Mission was the first manned spacecraft to orbit the moon.
Trajectory
The trajectory is unavailable. Check back for updates.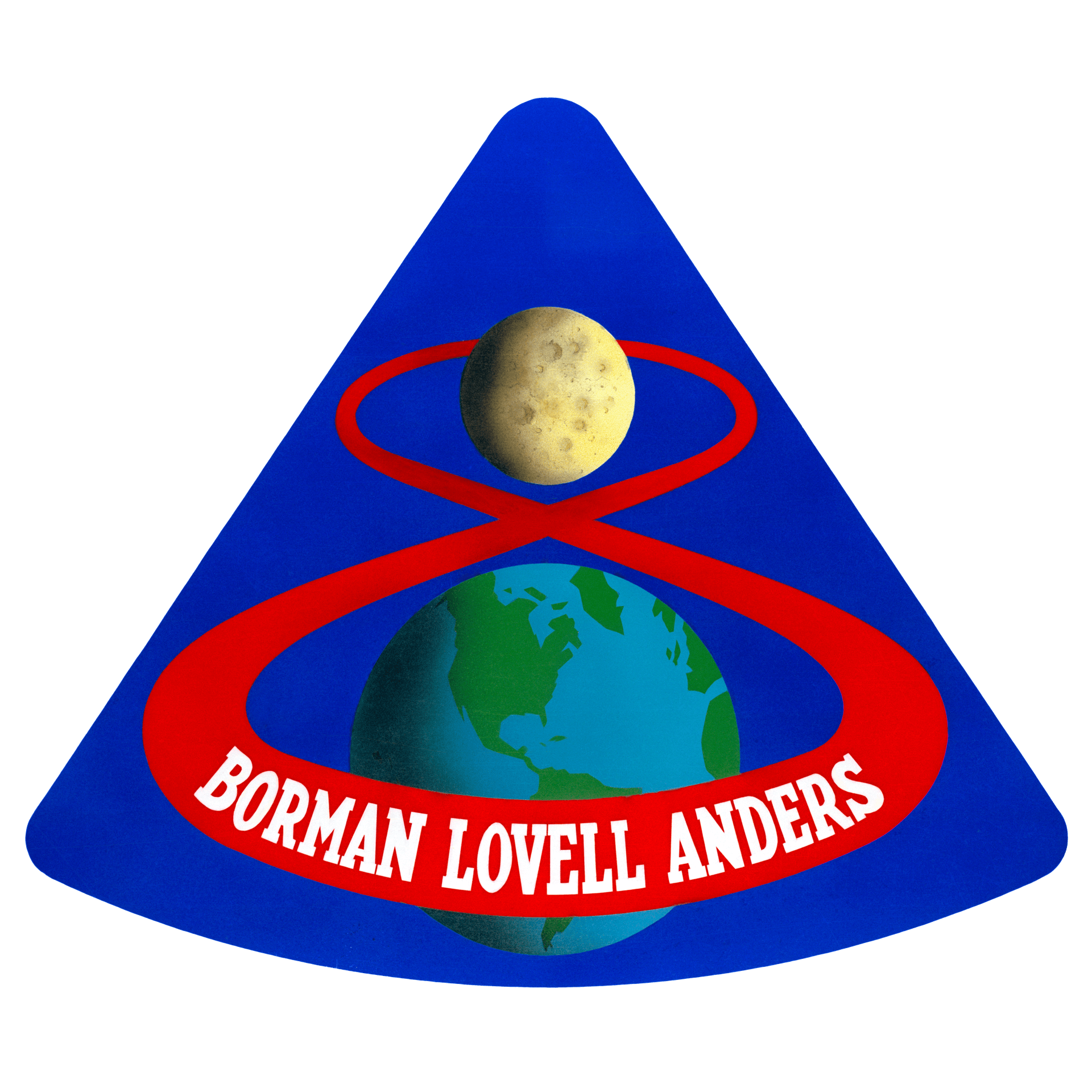 Location
Kennedy Space Center, FL, USA
221 rockets have launched from Kennedy Space Center, FL, USA.
Agency
National Aeronautics and Space Administration – NASA
Type: Government
Abbreviation: NASA
Administration: Administrator: Bill Nelson
Founded: 1958
Launchers: Space Shuttle | SLS
Spacecraft: Orion
Country: USA
The National Aeronautics and Space Administration is an independent agency of the executive branch of the United States federal government responsible for the civilian space program, as well as aeronautics and aerospace research. NASA have many launch facilities but most are inactive. The most commonly used pad will be LC-39B at Kennedy Space Center in Florida.