Apollo 11
Saturn V
National Aeronautics and Space Administration
Crew
Status: Deceased
8/5/1930 - 8/25/2012
Nationality: American
Type: Government
First Flight: 3/16/1966
Last Flight: 7/16/1969
Neil Alden Armstrong was an American astronaut and aeronautical engineer who was the first person to walk on the Moon. He was also a naval aviator, test pilot, and university professor.
Status: Deceased
10/31/1930 - 4/28/2021
Nationality: American
Type: Government
First Flight: 7/18/1966
Last Flight: 7/16/1969
Michael Collins (born October 31, 1930) (Major General, USAF, Ret.) was an American former astronaut and test pilot. Selected as part of the third group of fourteen astronauts in 1963, he flew into space twice. His first spaceflight was on Gemini 10, in which he and Command Pilot John Young performed two rendezvous with different spacecraft and undertook two extra-vehicular activities (EVAs, also known as spacewalks). His second spaceflight was as the Command Module Pilot for Apollo 11. While he stayed in orbit around the Moon, Neil Armstrong and Buzz Aldrin left in the Lunar Module to make the first manned landing on its surface. He is one of 24 people to have flown to the Moon. Collins was the fourth person, and third American, to perform an EVA; and is the first person to have performed more than one EVA.
Status: Retired
1/20/1930 -
Nationality: American
Type: Government
First Flight: 11/11/1966
Last Flight: 7/16/1969
Buzz Aldrin; born Edwin Eugene Aldrin Jr.; is an American engineer, former astronaut, and fighter pilot.
As Lunar Module Pilot on the Apollo 11 mission, he and mission commander Neil Armstrong were the first two humans to land on the Moon.
Mission
Apollo 11
Type: Human Exploration
Apollo 11 was commanded by Neil Armstrong , Command Module Pilot Michael Collins and Lunar Module Pilot Edwin "Buzz" E. Aldrin. The Mission was to complete the goal that President John F. Kennedy set on May 25, 1961 to land a man on the moon and return the crew back to Earth. On July 20,1969 Neil Armstrong and Buzz Aldrin landed there Lunar Module on the sea of tranquility this marked the first time a human has set foot upon another celestial body.
Trajectory
The trajectory is unavailable. Check back for updates.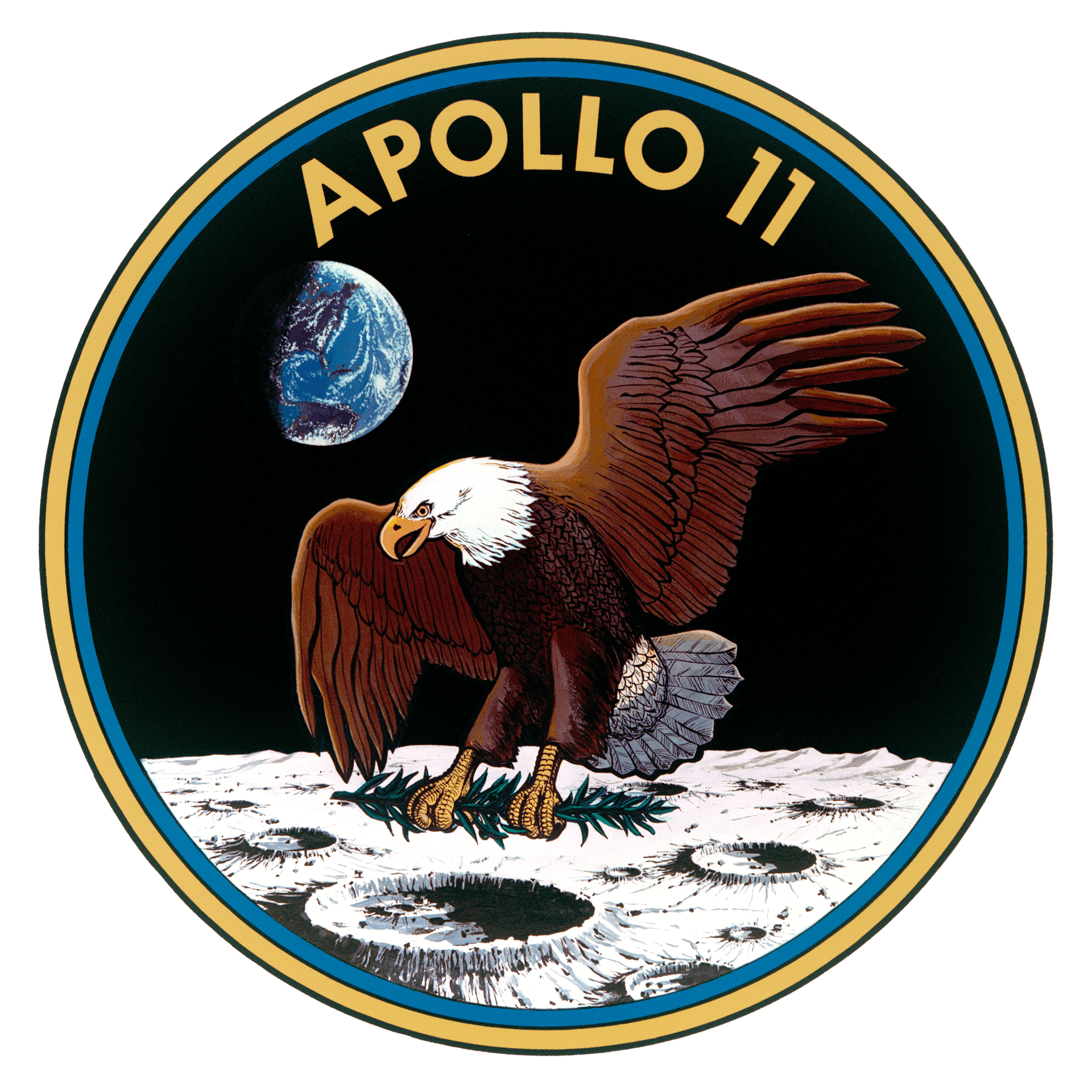 Location
Kennedy Space Center, FL, USA
225 rockets have launched from Kennedy Space Center, FL, USA.
Agency
National Aeronautics and Space Administration – NASA
Type: Government
Abbreviation: NASA
Administration: Administrator: Bill Nelson
Founded: 1958
Launchers: Space Shuttle | SLS
Spacecraft: Orion
Country: USA
The National Aeronautics and Space Administration is an independent agency of the executive branch of the United States federal government responsible for the civilian space program, as well as aeronautics and aerospace research. NASA have many launch facilities but most are inactive. The most commonly used pad will be LC-39B at Kennedy Space Center in Florida.