Mercury-Redstone 4
Redstone MRLV
National Aeronautics and Space Administration
Crew
Status: Lost In Training
4/3/1926 - 1/27/1967
Nationality: American
Type: Government
First Flight: 7/21/1961
Last Flight: 1/27/1967
Lieutenant Colonel Virgil Ivan "Gus" Grissom was one of the seven original National Aeronautics and Space Administration's Project Mercury astronauts, and the first of the Mercury Seven to die. He was also a Project Gemini and an Apollo program astronaut. Grissom was the second American to fly in space, and the first member of the NASA Astronaut Corps to fly in space twice. In addition, Grissom was a World War II and Korean War veteran, U.S. Air Force test pilot, and a mechanical engineer. He was a recipient of the Distinguished Flying Cross, and the Air Medal with an oak leaf cluster, a two-time recipient of the NASA Distinguished Service Medal, and, posthumously, the Congressional Space Medal of Honor.
Mission
Mercury-Redstone 4
Type: Human Exploration
Mercury-Redstone 4 was the second United States human spaceflight, on July 21, 1961. The suborbital Project Mercury flight was launched with a Mercury-Redstone Launch Vehicle, MRLV-8. The spacecraft, Mercury capsule #11, was nicknamed the Liberty Bell 7, and it was piloted by the astronaut Virgil "Gus" Grissom.
Trajectory
The trajectory is unavailable. Check back for updates.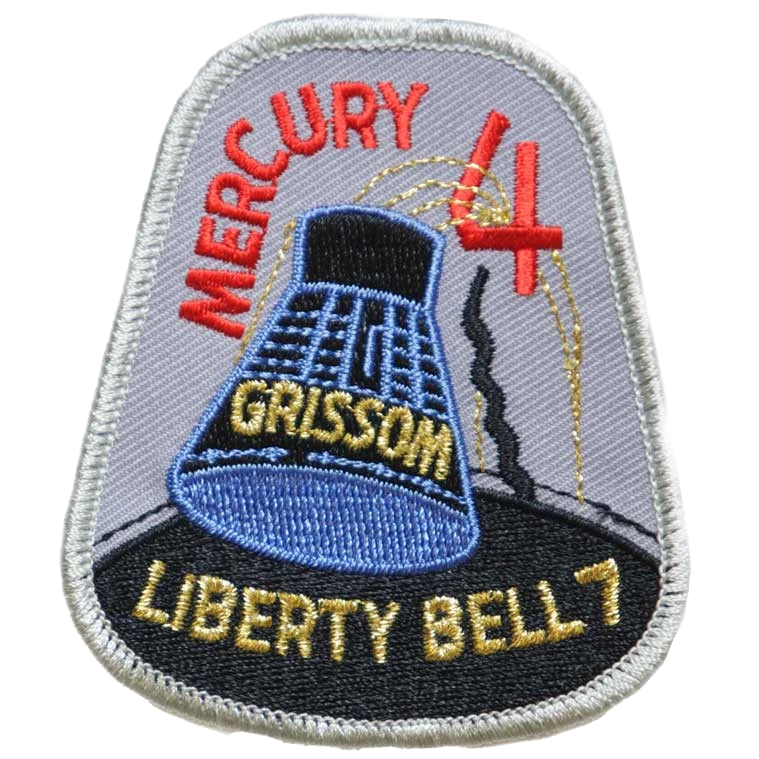 Location
Cape Canaveral, FL, USA
920 rockets have launched from Cape Canaveral, FL, USA.
Agency
National Aeronautics and Space Administration – NASA
Type: Government
Abbreviation: NASA
Administration: Administrator: Bill Nelson
Founded: 1958
Launchers: Space Shuttle | SLS
Spacecraft: Orion
Country: USA
The National Aeronautics and Space Administration is an independent agency of the executive branch of the United States federal government responsible for the civilian space program, as well as aeronautics and aerospace research. NASA have many launch facilities but most are inactive. The most commonly used pad will be LC-39B at Kennedy Space Center in Florida.