NROL-8
Minotaur
Orbital Sciences Corporation
Mission
NROL-8 (STEX)
Type: Government/Top Secret
The STEX (Space Technology Experiments) satellite carried 29 new technologies intended to result in lower cost and higher performance spacecraft for future missions.
Trajectory
The trajectory is unavailable. Check back for updates.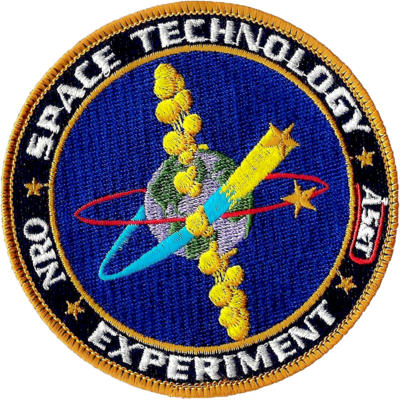 Location
Vandenberg SFB, CA, USA
713 rockets have launched from Vandenberg SFB, CA, USA.
Rocket
Minotaur C – Orbital ATK
The Minotaur C was manufactured by Orbital ATK with the first launch on . Minotaur C has 3 successful launches and 1 failed launches with a total of 4 launches.
Agency
Orbital Sciences Corporation – OSC
Type: Commercial
Abbreviation: OSC
Country: USA