Shenzhou-6
Long March 2F
China Aerospace Science and Technology Corporation
Crew
Status: Active
5/5/1965 -
Nationality: Chinese
Type: Government
First Flight: 10/12/2005
Last Flight: 11/29/2022
Major general Fei Junlong (simplified Chinese: 费俊龙; traditional Chinese: 費俊龍; pinyin: Fèi Jùnlóng; born 1965) is a Chinese military pilot and an astronaut. He flew on the second manned spaceflight of the Shenzhou program.

Fèi was selected for the CNSA astronaut program in 1998. He was in the final five selected for the Shenzhou 5 flight. He was the commander on the Shenzhou 6 flight that launched October 12, 2005, with Niè Hǎishèng serving as flight engineer). They landed on October 17, 2005.
Status: Active
10/13/1964 -
Nationality: Chinese
Type: Government
First Flight: 10/12/2005
Last Flight: 6/17/2021
Nie Haisheng is a Chinese military pilot and CNSA astronaut.

In 1998, he was selected for the Chinese spaceflight program and was one of three candidates who were part of the final group to train for the Shenzhou 5 flight, China's first manned spaceflight. Yang Liwei was picked for the flight, with Zhai Zhigang ranked second ahead of Niè Hǎishèng.

Nie went into orbit, along with Fei Junlong (commander), as flight engineer of the Shenzhou 6 flight on 12 October 2005. The mission lasted just under five days.

He was selected to be the commander of the backup crew for the Shenzhou 9 mission. In 2013, Nie was selected to command the Shenzhou 10 second manned space mission to the first Chinese space station Tiangong 1. He became the first officer hold general rank at the time of their launch in the Chinese program with the Shenzhou 10 mission.
Mission
Shenzhou-6
Type: Human Exploration
This is the second crewed mission for China's Shenzhou program. Shenzhou-6 began its mission by carrying astronauts Fei Junlong and Nie Haisheng into low Earth orbit. During their mission, astronauts conducted scientific experiments, which mainly had to do with how human body responds to spaceflight. After almost 5 days in orbit Shenzhou-6 deorbited and landed back safely on Earth on 16 October.
Trajectory
The trajectory is unavailable. Check back for updates.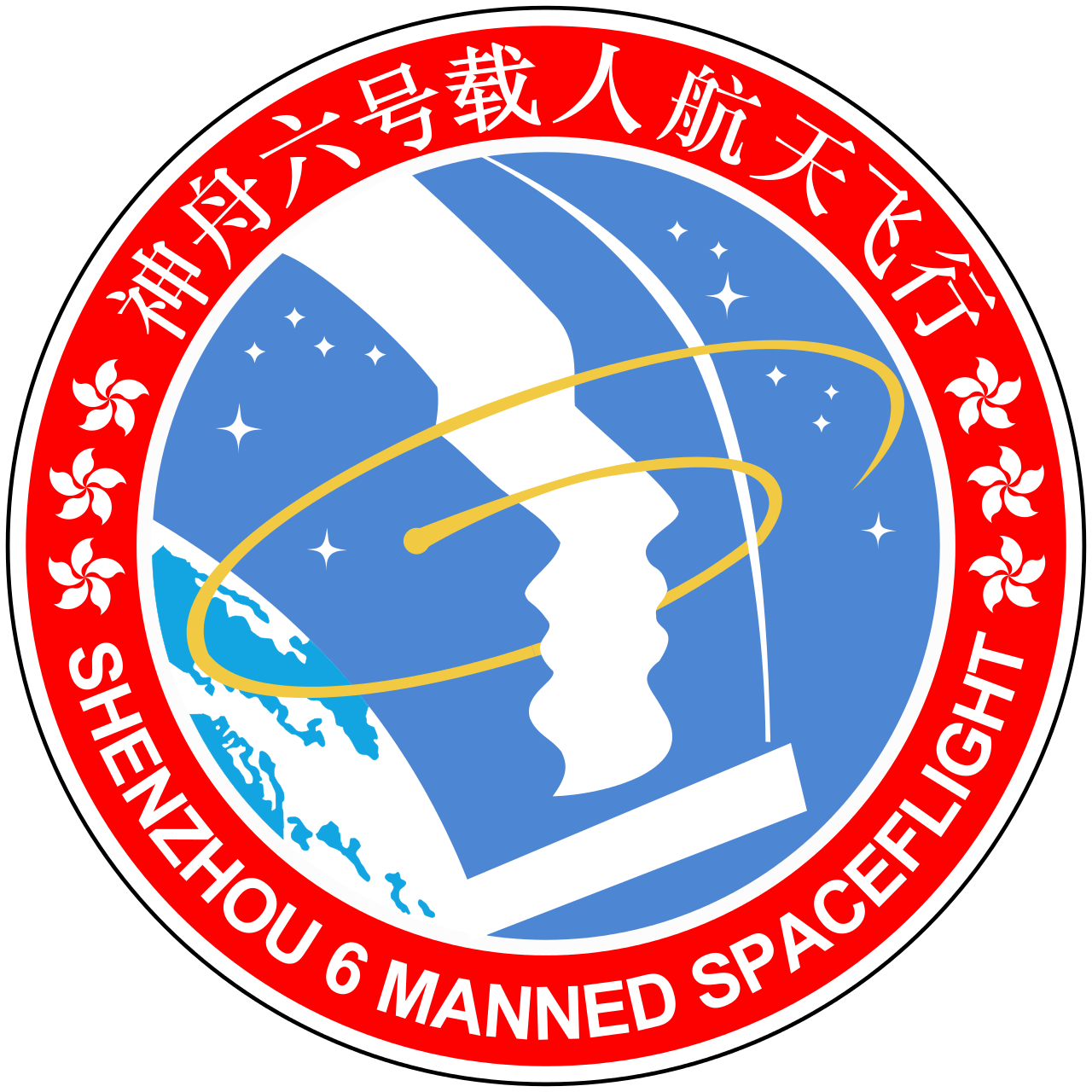 Location
Jiuquan Satellite Launch Center, People's Republic of China
205 rockets have launched from Jiuquan Satellite Launch Center, People's Republic of China.
Agency
China Aerospace Science and Technology Corporation – CASC
Type: Government
Abbreviation: CASC
Administration: Chairman & President: Lei Fanpei
Founded: 1999
Launchers: Long March
Country: CHN
The China Aerospace Science and Technology Corporation (CASC) is the main contractor for the Chinese space program. It is state-owned and has a number of subordinate entities which design, develop and manufacture a range of spacecraft, launch vehicles, strategic and tactical missile systems, and ground equipment. It was officially established in July 1999 as part of a Chinese government reform drive, having previously been one part of the former China Aerospace Corporation. Various incarnations of the program date back to 1956.