ALOS-3 (Maiden flight)
H3-22
Mitsubishi Heavy Industries
Mission
ALOS-3 (Maiden flight)
Type: Earth Science
Launch Cost: $50,000,000
Maiden flight of the H3 launch vehicle, carrying the Advanced Land Observing Satellite-3 (ALOS-3).

ALOS-3, also known as Advanced Optical Satellite is a successor of the optical mission of the Advanced Land Observation Satellite "DAICHI" (ALOS). The new satellite will achieve improved ground resolution (0.8 m) while observing a wide -swath (70 km) by a larger sensor with higher performance compared to DAICH, and continuously observe not only Japan but also global land areas to construct a system that can swiftly and timely acquire, process and distribute image data. Based on the accumulated data captured in pre- and post-disaster times, the satellite aims to become one of the imperative devices for disaster prevention and preparation activities of countries and municipal governments.

Observation data acquired by the satellite is also expected to be useful in various fields such as contributing to the maintenance and updates of precise geospatial information in Japan as well as developing countries, and research and applications on coastal and land environmental monitoring by its observation capabilities.
Trajectory
The trajectory is unavailable. Check back for updates.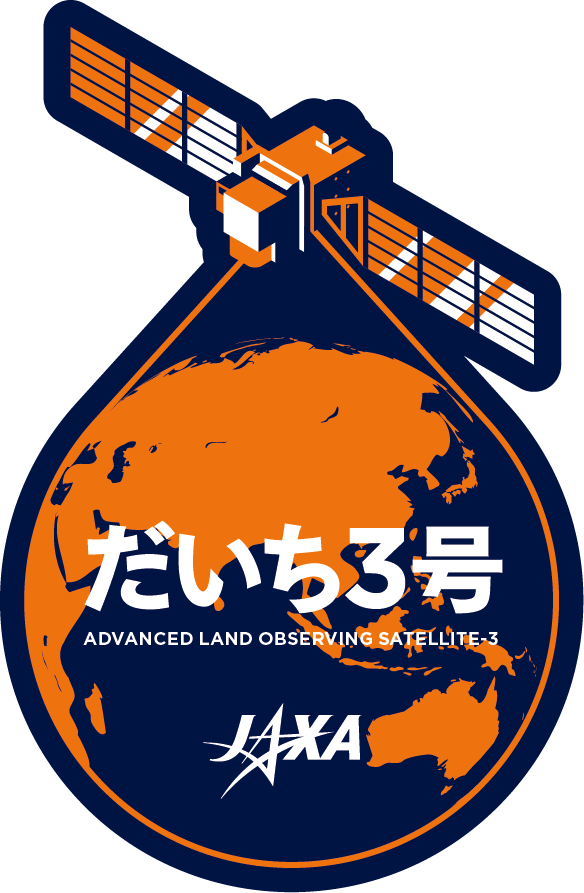 Location
Tanegashima Space Center, Japan
88 rockets have launched from Tanegashima Space Center, Japan.
Agency
Mitsubishi Heavy Industries – MHI
Type: Commercial
Abbreviation: MHI
Administration: President: Seiji Izumisawa
Founded: 1884
Launchers: H-I, H-II, H-III
Spacecraft: Kounotori | HTV
Country: JPN
Mitsubishi Heavy Industries, Ltd. is a Japanese multinational engineering, electrical equipment and electronics company headquartered in Tokyo, Japan. MHI is one of the core companies of the Mitsubishi Group.

MHI's products include aerospace components, air conditioners, aircraft, automotive components, forklift trucks, hydraulic equipment, machine tools, missiles, power generation equipment, printing machines, ships and space launch vehicles. Through its defense-related activities, it is the world's 23rd-largest defense contractor measured by 2011 defense revenues and the largest based in Japan.