Inmarsat-6 F1
H-IIA 204
Mitsubishi Heavy Industries
Mission
Inmarsat-6 F1
Type: Communications
Launch Cost: $90,000,000
Inmarsat-6 is the sixth generation of satellites for the London-based global mobile satellite communications operator Inmarsat. It consists of a dual mission to augment both L-band and Ka-band Global Xpress services.

Airbus Defence and Space has been awarded a contract by Inmarsat to design and develop the first two Inmarsat-6 (I-6) mobile communications satellites, creating the most versatile mobile services satellites in its fleet.

The two I-6 satellites are based on Airbus Defence and Space's Eurostar platform in its E3000e variant, which exclusively uses electric propulsion for orbit raising. The satellites take advantage of the reduction in mass that this electric propulsion technology enables for a dual payload mission, with an exceptionally large next generation digitally processed payload.

I-6 F1 and F2 both carry a large 9 m aperture L-band antenna and nine multibeam Ka-band antennas, and feature a high level of flexibility and connectivity. A new generation modular digital processor provides full routing flexibility over up to 8000 channels and dynamic power allocation to over 200 spot beams in L-band. Ka-band spot beams are steerable over the full Earth disk, with flexible channel to beam allocation.
Trajectory
The trajectory is unavailable. Check back for updates.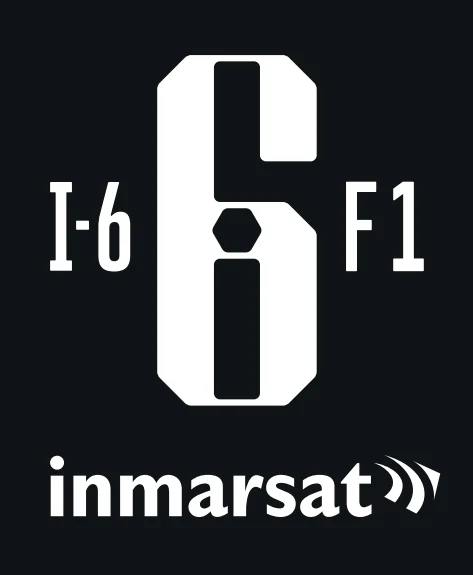 Location
Tanegashima Space Center, Japan
88 rockets have launched from Tanegashima Space Center, Japan.
Agency
Mitsubishi Heavy Industries – MHI
Type: Commercial
Abbreviation: MHI
Administration: President: Seiji Izumisawa
Founded: 1884
Launchers: H-I, H-II, H-III
Spacecraft: Kounotori | HTV
Country: JPN
Mitsubishi Heavy Industries, Ltd. is a Japanese multinational engineering, electrical equipment and electronics company headquartered in Tokyo, Japan. MHI is one of the core companies of the Mitsubishi Group.

MHI's products include aerospace components, air conditioners, aircraft, automotive components, forklift trucks, hydraulic equipment, machine tools, missiles, power generation equipment, printing machines, ships and space launch vehicles. Through its defense-related activities, it is the world's 23rd-largest defense contractor measured by 2011 defense revenues and the largest based in Japan.