FLTA001 (Maiden Flight)
Firefly Alpha
Firefly Aerospace
Mission
FLTA001 (Maiden Flight)
Type: Test Flight
Launch Cost: $15,000,000
First flight of the new Firefly Alpha small sat launcher developed by Firefly Aerospace. It will carry Firefly's DREAM (Dedicated Research & Education Accelerator Mission), which includes various payloads like cubesats, personal items, pictures, DNA samples and more to inspire young people to pursue STEM education.
Trajectory
The trajectory is unavailable. Check back for updates.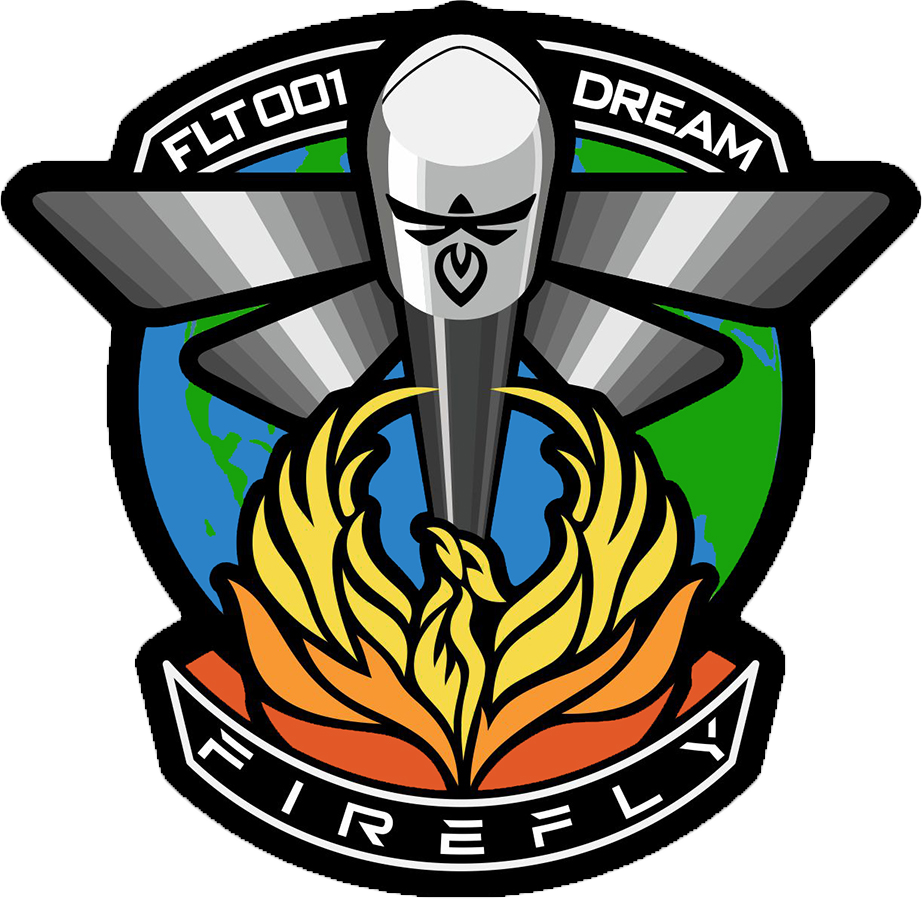 Location
Vandenberg SFB, CA, USA
719 rockets have launched from Vandenberg SFB, CA, USA.
Rocket
Firefly Alpha – Firefly Aerospace
Family: Firefly Alpha
Length: 29 m
Diameter: 1.82 m
Launch Mass: 54 T
Low Earth Orbit Capacity: 1000 kg
The Firefly Alpha was manufactured by Firefly Aerospace with the first launch on 2021-09-03. Firefly Alpha has 1 successful launches and 1 failed launches with a total of 2 launches. Firefly Alpha (Firefly α) is a two-stage orbital expendable launch vehicle developed by the American aerospace company Firefly Aerospace to cover the commercial small satellite launch market. Alpha is intended to provide launch options for both full vehicle and ride share customers.
Agency
Firefly Aerospace – FA
Type: Commercial
Abbreviation: FA
Administration: Bill Weber
Founded: 2014
Country: USA
Firefly Aerospace is an American private aerospace firm based in Austin, Texas, that develops small and medium-sized launch vehicles for commercial launches to orbit.