CASSIOPE
Falcon 9 v1.1
SpaceX
Mission
CASSIOPE
Type: Earth Science
CASSIOPE (Cascade SmallSat and Ionospheric Polar Explorer) is a small satellite mission for Canadian Space Agency to feature the first in a new generation of multi-purpose satellite platforms. It is tasked with a dual mission on scientific research and telecommunications.
Trajectory
The trajectory is unavailable. Check back for updates.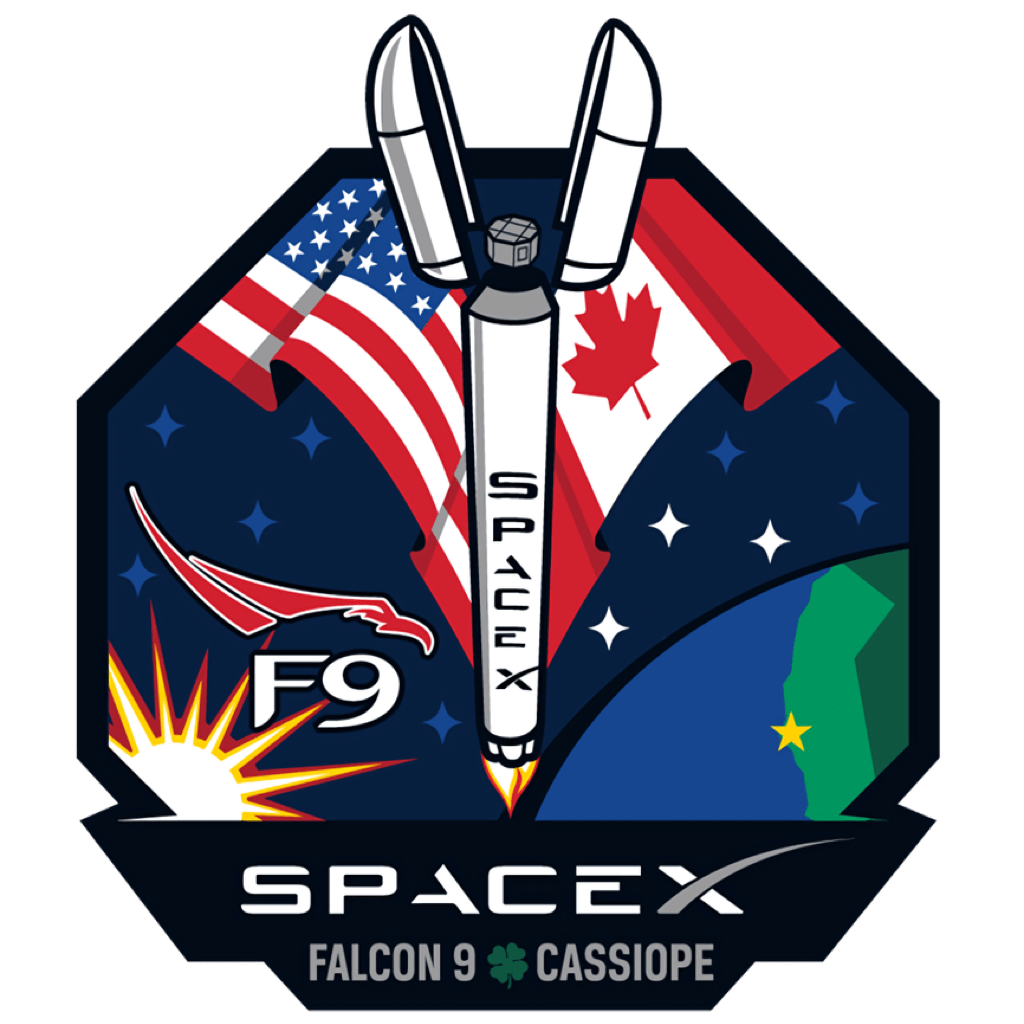 Location
Vandenberg SFB, CA, USA
730 rockets have launched from Vandenberg SFB, CA, USA.
Landing
the first stage booster performed a controlled reentry, and an ocean touchdown test for the first time. This provided good test data, even though the booster started rolling as it neared the ocean, leading to the shutdown of the central engine as the roll depleted it of fuel, resulting in a hard impact with the ocean.
Pacific Ocean – PAC
Pacific Ocean
Ocean – Ocean
No recovery attempt
Agency
SpaceX – SpX
Type: Commercial
Abbreviation: SpX
Administration: CEO: Elon Musk
Founded: 2002
Launchers: Falcon | Starship
Spacecraft: Dragon
Country: USA
Space Exploration Technologies Corp., known as SpaceX, is an American aerospace manufacturer and space transport services company headquartered in Hawthorne, California. It was founded in 2002 by entrepreneur Elon Musk with the goal of reducing space transportation costs and enabling the colonization of Mars. SpaceX operates from many pads, on the East Coast of the US they operate from SLC-40 at Cape Canaveral Space Force Station and historic LC-39A at Kennedy Space Center. They also operate from SLC-4E at Vandenberg Space Force Base, California, usually for polar launches. Another launch site is being developed at Boca Chica, Texas.