SpX CRS-2
Falcon 9 v1.0
SpaceX
Mission
SpX CRS-2
Type: Resupply
This was the fourth flight for SpaceX's uncrewed Dragon cargo spacecraft, the fifth and final flight for the company's two-stage Falcon 9 v1.0 launch vehicle, and the second SpaceX operational mission contracted to NASA under a Commercial Resupply Services contract. The launch occurred on March 1, 2013. A minor technical issue on the Dragon spacecraft involving the RCS thruster pods occurred upon reaching orbit, but it was recoverable. The vehicle was released, splashed down, and recovered by SpaceX.
Trajectory
The trajectory is unavailable. Check back for updates.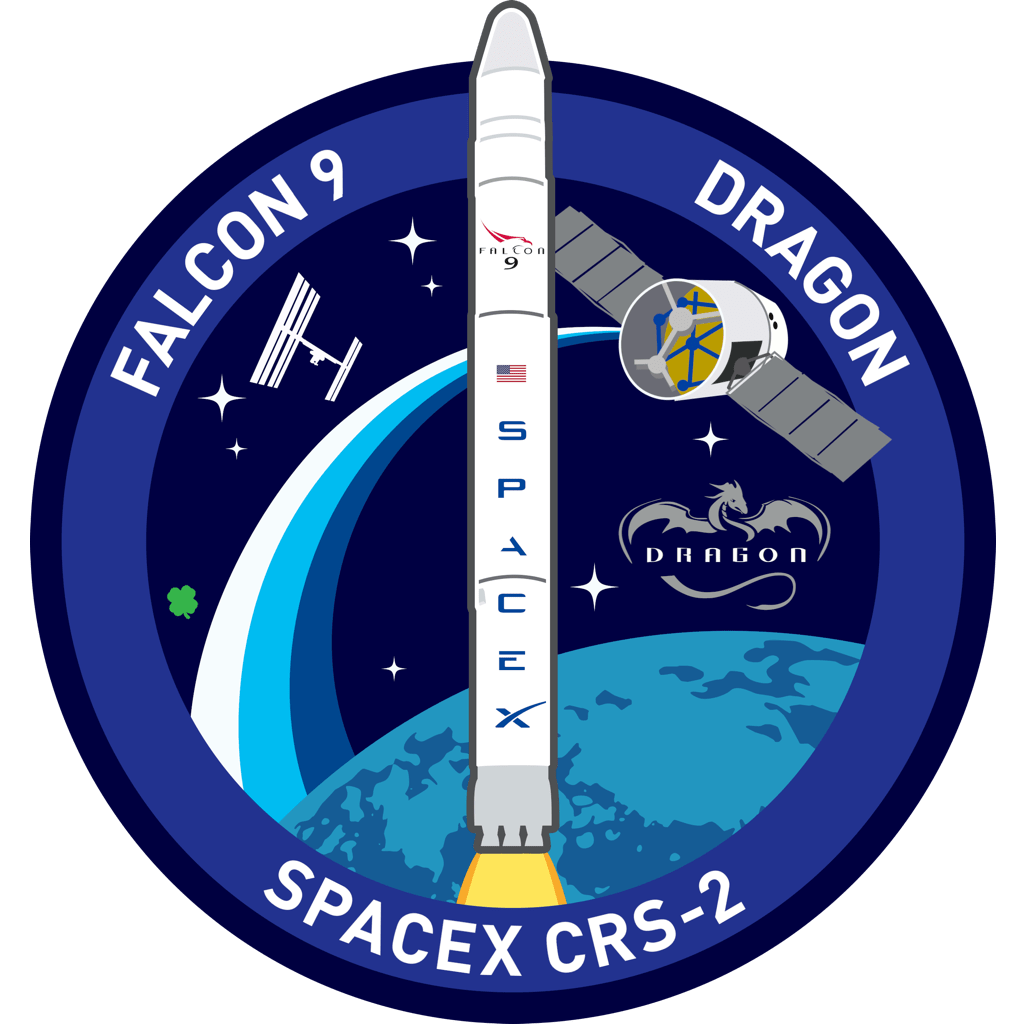 Location
Cape Canaveral, FL, USA
906 rockets have launched from Cape Canaveral, FL, USA.
Landing
B0007 was expended after its first launch.
Atlantic Ocean – ATL
Atlantic Ocean
Expended – EXP
Vehicle did not perform any landing operations after launch
Agency
SpaceX – SpX
Type: Commercial
Abbreviation: SpX
Administration: CEO: Elon Musk
Founded: 2002
Launchers: Falcon | Starship
Spacecraft: Dragon
Country: USA
Space Exploration Technologies Corp., known as SpaceX, is an American aerospace manufacturer and space transport services company headquartered in Hawthorne, California. It was founded in 2002 by entrepreneur Elon Musk with the goal of reducing space transportation costs and enabling the colonization of Mars. SpaceX operates from many pads, on the East Coast of the US they operate from SLC-40 at Cape Canaveral Space Force Station and historic LC-39A at Kennedy Space Center. They also operate from SLC-4E at Vandenberg Space Force Base, California, usually for polar launches. Another launch site is being developed at Boca Chica, Texas.