OneWeb 15
Falcon 9 Block 5
SpaceX
Mission
OneWeb 15
Type: Communications
Launch Cost: $52,000,000
A batch of 40 satellites for the OneWeb satellite constellation, which is intended to provide global Internet broadband service for individual consumers. The constellation is planned to have around 648 microsatellites (of which 60 are spares), around 150 kg each, operating in Ku-band from low Earth orbit.
Trajectory
View the rocket launch trajectory, velocity, altitude, thrust and much more at FlightClub.io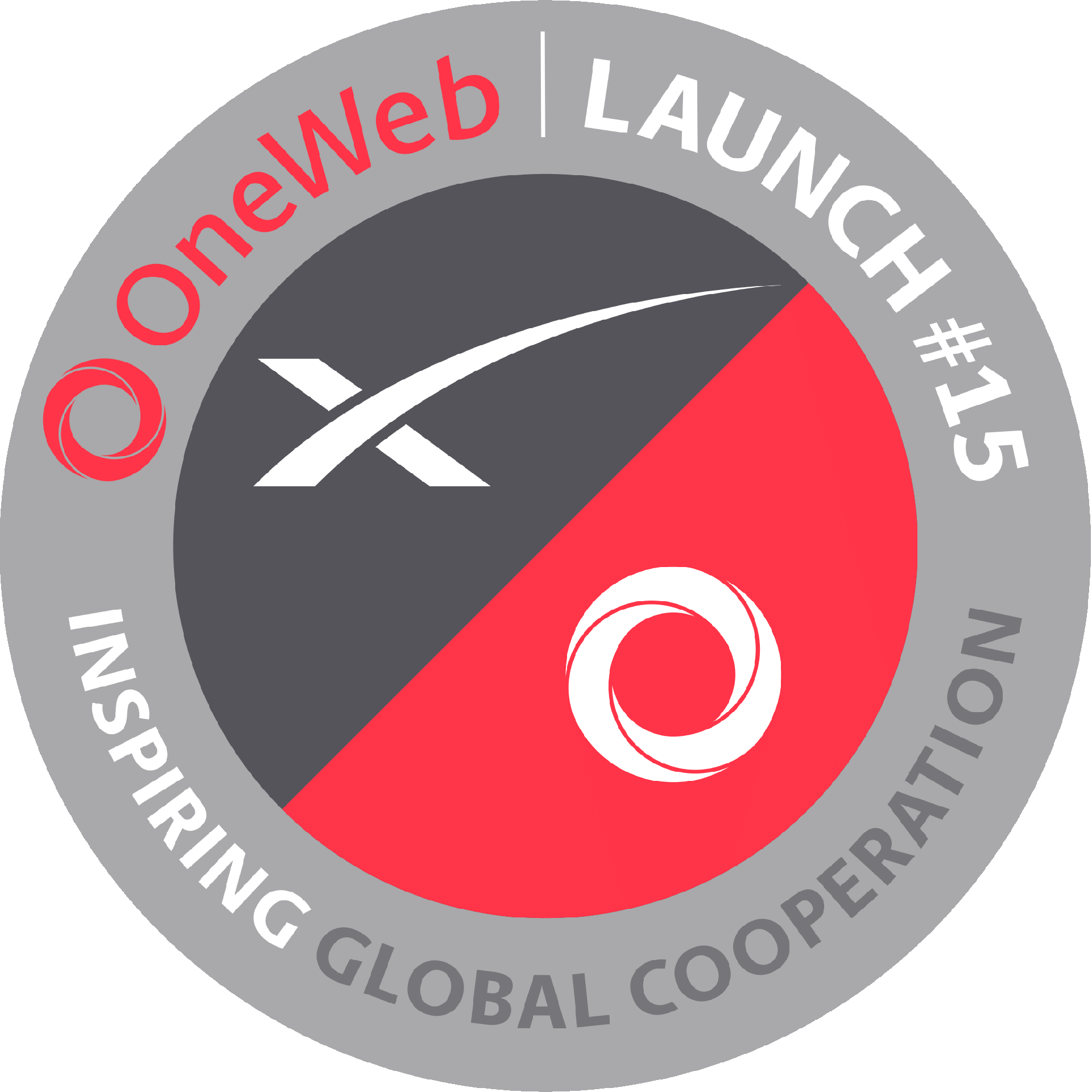 Location
Kennedy Space Center, FL, USA
225 rockets have launched from Kennedy Space Center, FL, USA.
Core Landing
B1069 has landed back at LZ-1 after its fourth flight.
Landing Zone 1 – LZ-1
LZ-1 Pad located at Cape Canaveral Space Force Station at the previous LC-13
Return to Launch Site – RTLS
A return to launch site usually means that after stage separation the booster flips and does a burn back towards the launch site, landing near where it initially launched from.
Agency
SpaceX – SpX
Type: Commercial
Abbreviation: SpX
Administration: CEO: Elon Musk
Founded: 2002
Launchers: Falcon | Starship
Spacecraft: Dragon
Country: USA
Space Exploration Technologies Corp., known as SpaceX, is an American aerospace manufacturer and space transport services company headquartered in Hawthorne, California. It was founded in 2002 by entrepreneur Elon Musk with the goal of reducing space transportation costs and enabling the colonization of Mars. SpaceX operates from many pads, on the East Coast of the US they operate from SLC-40 at Cape Canaveral Space Force Station and historic LC-39A at Kennedy Space Center. They also operate from SLC-4E at Vandenberg Space Force Base, California, usually for polar launches. Another launch site is being developed at Boca Chica, Texas.