GPS III SV01
Falcon 9 Block 5
SpaceX
Mission
GPS III SV01 "Vespucci"
Type: Navigation
GPS-IIIA (Global Positioning System) is the first evolution stage of the third generation of the GPS satellites. It consists of the first ten (known as "tranche") of GPS III satellites.
This program will improve position, navigation, and timing services for the warfighter and civil users worldwide and provide advanced anti-jam capabilities yielding superior system security, accuracy and reliability.
Trajectory
The trajectory is unavailable. Check back for updates.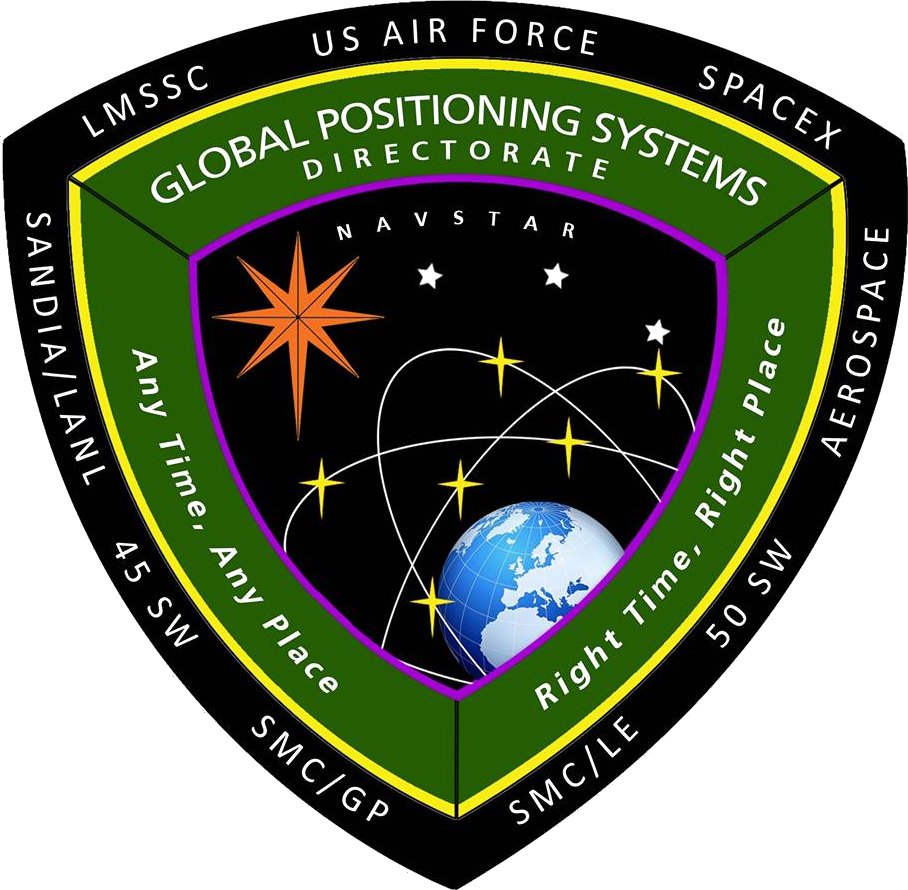 Location
Cape Canaveral, FL, USA
909 rockets have launched from Cape Canaveral, FL, USA.
Landing
B1054 was expended after its first flight.
Atlantic Ocean – ATL
Atlantic Ocean
Expended – EXP
Vehicle did not perform any landing operations after launch
Agency
SpaceX – SpX
Type: Commercial
Abbreviation: SpX
Administration: CEO: Elon Musk
Founded: 2002
Launchers: Falcon | Starship
Spacecraft: Dragon
Country: USA
Space Exploration Technologies Corp., known as SpaceX, is an American aerospace manufacturer and space transport services company headquartered in Hawthorne, California. It was founded in 2002 by entrepreneur Elon Musk with the goal of reducing space transportation costs and enabling the colonization of Mars. SpaceX operates from many pads, on the East Coast of the US they operate from SLC-40 at Cape Canaveral Space Force Station and historic LC-39A at Kennedy Space Center. They also operate from SLC-4E at Vandenberg Space Force Base, California, usually for polar launches. Another launch site is being developed at Boca Chica, Texas.