RAISE-3 & Others
Epsilon
Japan Aerospace Exploration Agency
Mission
RAISE-3
Type: Technology
Launch Cost: $39,000,000
RAISE-3 (RApid Innovative payload demonstration Satellite-3) is a satellite for on-orbit demonstrations of 7 demonstration components and equipment selected by public solicitation. The satellite will be operated in response to requests from the demonstration theme proposers, and will provide experimental data of the demonstration devices and environmental data during the experiments.

The launch is also carrying QPS-SAR 3 & 4 radar Earth observation satellites for iQPS, and 5 cubesats for various Japanese institutions & companies.
Trajectory
The trajectory is unavailable. Check back for updates.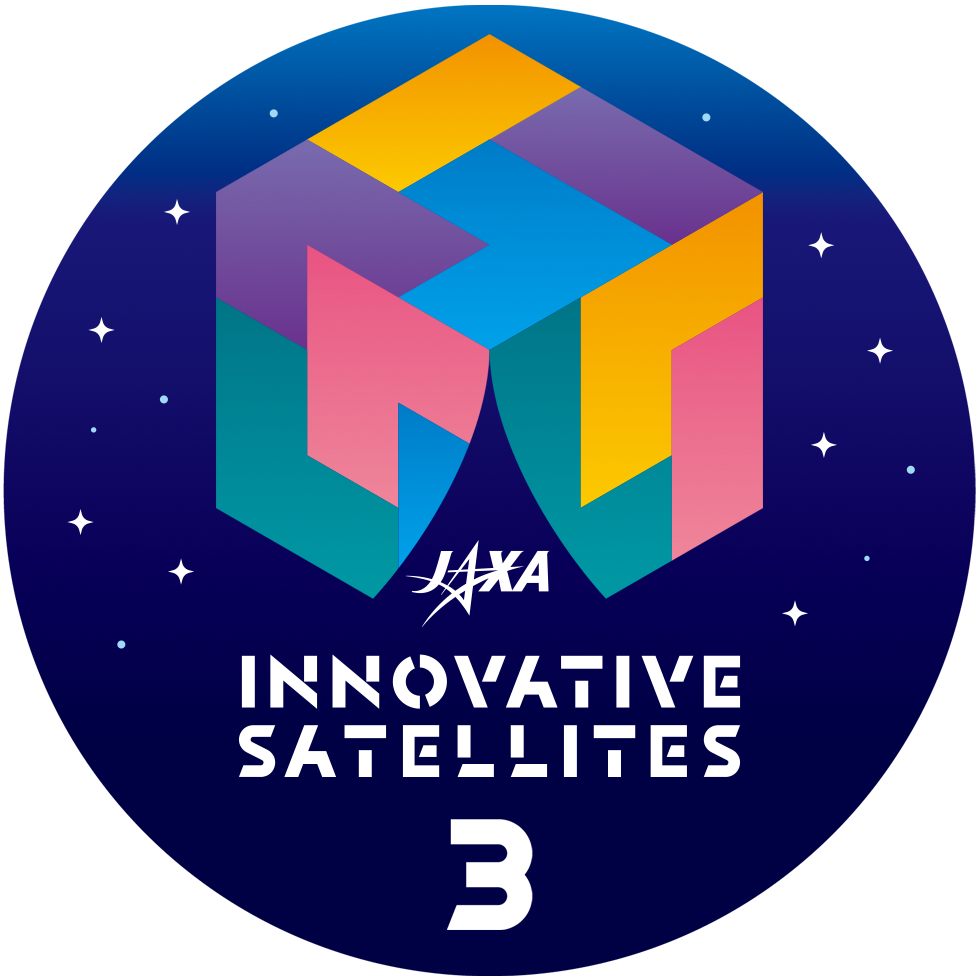 Location
Uchinoura Space Center, Japan
43 rockets have launched from Uchinoura Space Center, Japan.
Rocket
Epsilon – Japan Aerospace Exploration Agency
Family: Epsilon
Length: 24.4 m
Diameter: 2.5 m
Launch Mass: 91 T
The Epsilon was manufactured by Japan Aerospace Exploration Agency with the first launch on 2013-09-14. Epsilon has 5 successful launches and 1 failed launches with a total of 6 launches. The Epsilon rocket is a Japanese solid-fuel rocket designed to launch scientific satellites. It is a follow-on project to the larger and more expensive M-V rocket which was retired in 2006. The Japan Aerospace Exploration Agency (JAXA) began developing the Epsilon in 2007. It is capable of placing a 590 kg payload into Sun-synchronous orbit.
Agency
Japan Aerospace Exploration Agency – JAXA
Type: Government
Abbreviation: JAXA
Administration: Administrator: Hiroshi Yamakawa
Founded: 2003
Launchers: H-II
Country: JPN
The Japan Aerospace Exploration Agency (JAXA) is Japan's national aero-space agency. Through the merger of three previously independent organizations, JAXA was formed on 1 October 2003. JAXA is responsible for research, technology development and the launch of satellites into orbit, and is involved in many more advanced missions, such as asteroid exploration and possible manned exploration of the Moon. JAXA launch their Epsilon vehicle from the Uchinoura Space Center and their H-II vehicles from the Tanegashima Space Center.