Rocket Like A Hurricane (TROPICS-2)
Electron
Rocket Lab
Mission
TROPICS-2
Type: Earth Science
Launch Cost: $6,000,000
Third and fourth operational (TROPICS-04 & TROPICS-05) satellites for NASA's Time-Resolved Observations of Precipitation Structure and Storm Intensity with a Constellation of SmallSats (TROPICS) mission.

The CubeSats are designed to provide rapid-refresh microwave measurements that can be used to determine temperature, pressure, and humidity inside hurricanes as they form and evolve.
Trajectory
The trajectory is unavailable. Check back for updates.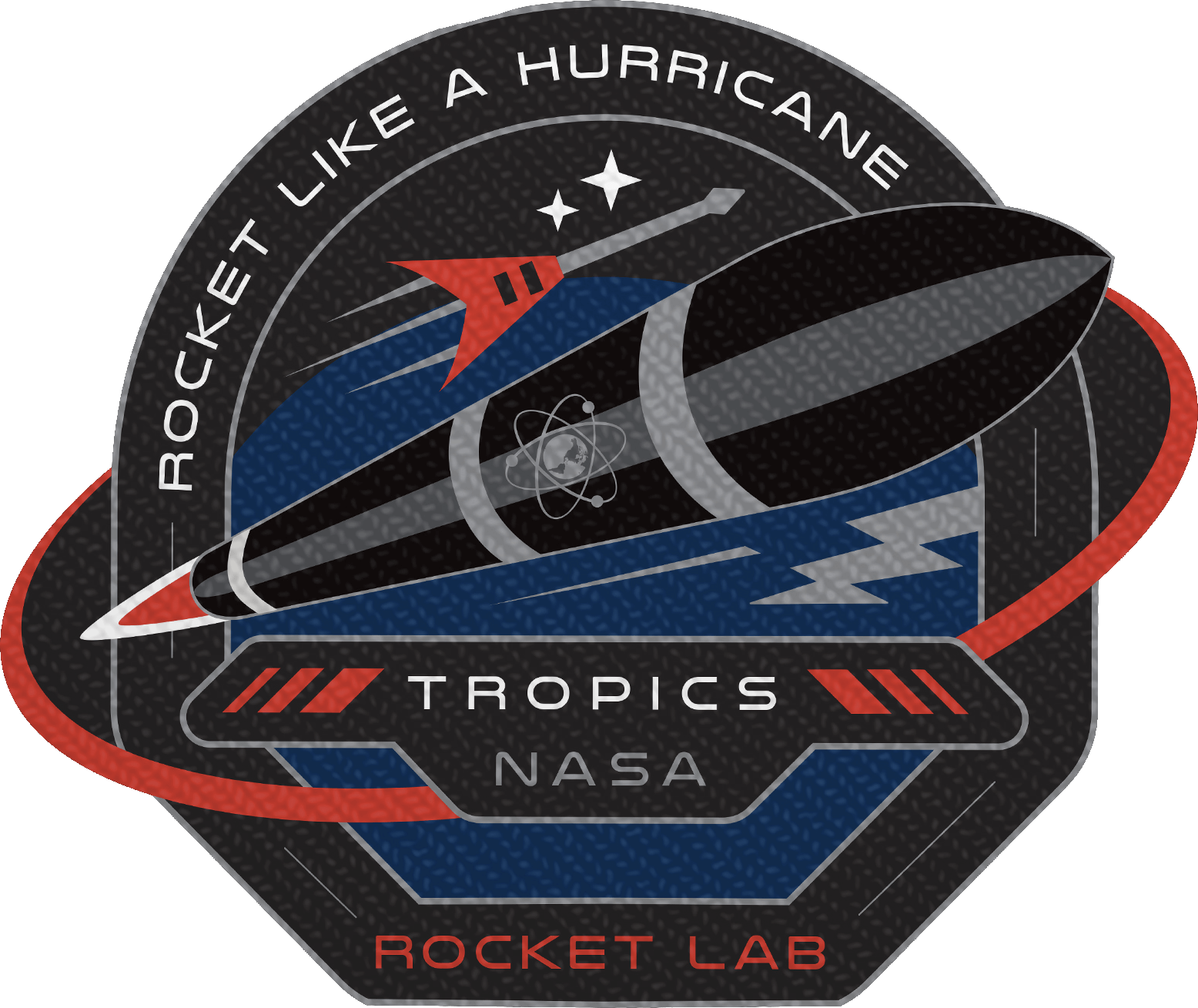 Location
Onenui Station, Mahia Peninsula, New Zealand
38 rockets have launched from Onenui Station, Mahia Peninsula, New Zealand.
Core Landing
Booster expended on its first flight.
South Pacific – PAC
Pacific Ocean off the coast of Mahia Peninsula, New Zealand.
Expended – EXP
Vehicle did not perform any landing operations after launch
Agency
Rocket Lab – RL
Type: Commercial
Abbreviation: RL
Administration: CEO: Peter Beck
Founded: 2006
Launchers: Electron
Country: USA
Rocket Lab is an American aerospace manufacturer with a wholly owned New Zealand subsidiary. The company develops lightweight, cost-effective commercial rocket launch services. The Electron Program was founded on the premise that small payloads such as CubeSats require dedicated small launch vehicles and flexibility not currently offered by traditional rocket systems. Its rocket, the Electron, is a light-weight rocket and is now operating commercially. Electron currently launches from only Mahia Peninsula in New Zealand however a second launch complex in the US is under development.