Make It Rain
Electron
Rocket Lab Ltd
Mission
Make It Rain
Type: Dedicated Rideshare
Launch Cost: $6,000,000
Rideshare mission for Spaceflight. Electron will launch seven spacecraft, including a commercial Earth-observing microsatellite for BlackSky, two CubeSats for U.S. Special Operations Command, a pair of tiny prototype data relay nodes for Swarm Technologies, a student-built payload from Australia called ACRUX-1, and a satellite whose identity and owner remain a secret. The mission is named "Make it Rain" in a nod to the high volume of rainfall in Seattle, where Spaceflight is headquartered, as well in New Zealand where Launch Complex 1 is located.
Trajectory
The trajectory is unavailable. Check back for updates.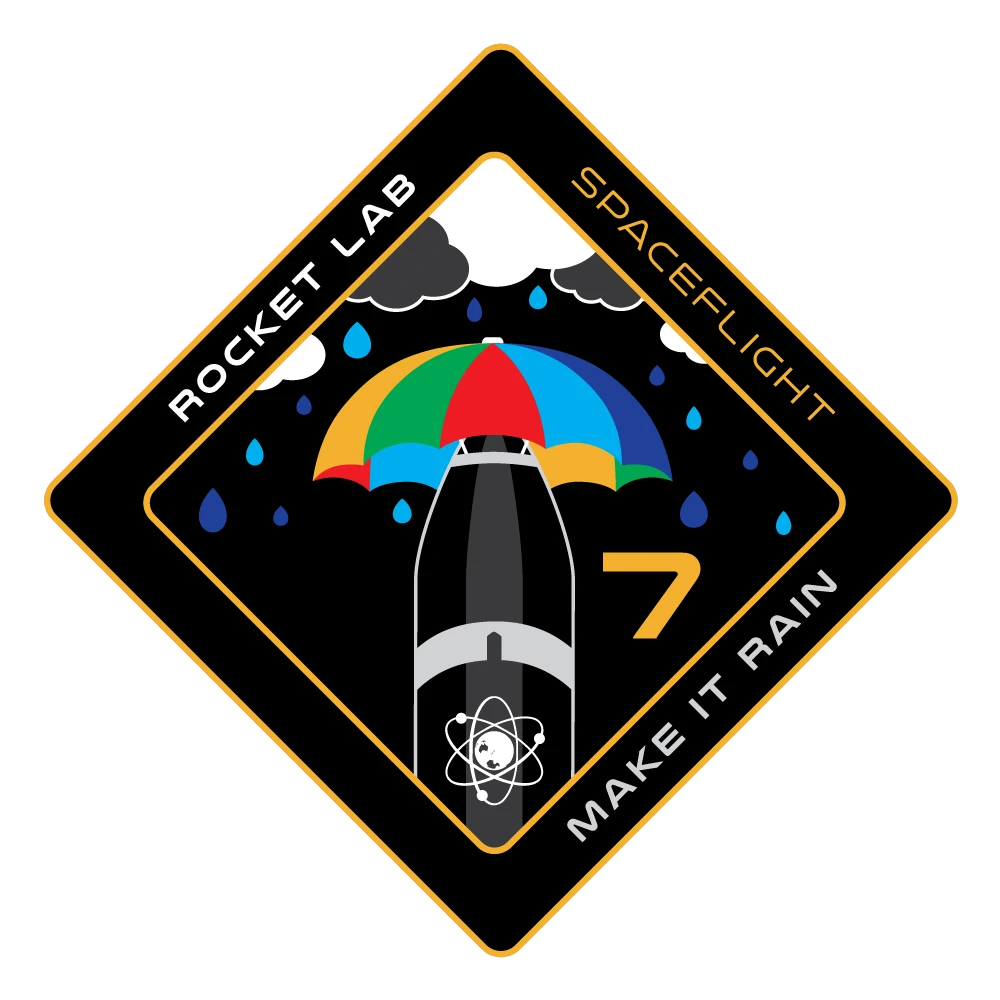 Location
Onenui Station, Mahia Peninsula, New Zealand
35 rockets have launched from Onenui Station, Mahia Peninsula, New Zealand.
Rocket
Electron – Rocket Lab Ltd
Family: Electron
Length: 18 m
Diameter: 1.2 m
Launch Mass: 13 T
Low Earth Orbit Capacity: 300 kg
The Electron was manufactured by Rocket Lab Ltd with the first launch on 2017-05-25. Electron has 34 successful launches and 3 failed launches with a total of 37 launches. Electron is a two-stage orbital expendable launch vehicle (with an optional third stage) developed by the American aerospace company Rocket Lab. Electron is a small-lift launch vehicle designed to launch small satellites and cubesats to sun-synchronous orbit and low earth orbit. The Electron is the first orbital class rocket to use electric-pump-fed engines, powered by the 9 Rutherford engines on the first stage.
Agency
Rocket Lab Ltd – RL
Type: Commercial
Abbreviation: RL
Administration: CEO: Peter Beck
Founded: 2006
Launchers: Electron
Country: USA
Rocket Lab is an American aerospace manufacturer with a wholly owned New Zealand subsidiary. The company develops lightweight, cost-effective commercial rocket launch services. The Electron Program was founded on the premise that small payloads such as CubeSats require dedicated small launch vehicles and flexibility not currently offered by traditional rocket systems. Its rocket, the Electron, is a light-weight rocket and is now operating commercially. Electron currently launches from only Mahia Peninsula in New Zealand however a second launch complex in the US is under development.