DARPA R3D2 (Two Thumbs Up)
Electron
Rocket Lab
Mission
DARPA R3D2
Type: Communications
Launch Cost: $6,000,000
Radio Frequency Risk Reduction Deployment Demonstration (R3D2) is a mission for Defense Advanced Research Projects Agency (DARPA). It will test a prototype reflect array antenna which is intended to improve radio communications in small spacecraft.
Trajectory
The trajectory is unavailable. Check back for updates.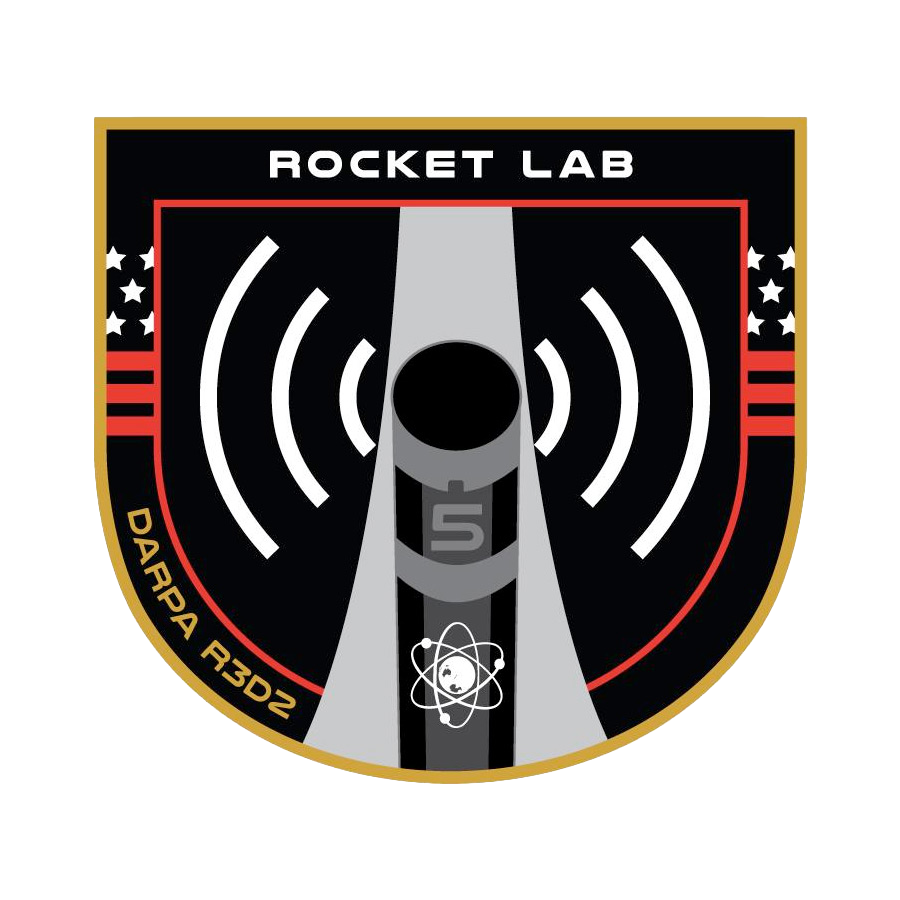 Location
Onenui Station, Mahia Peninsula, New Zealand
37 rockets have launched from Onenui Station, Mahia Peninsula, New Zealand.
Agency
Rocket Lab – RL
Type: Commercial
Abbreviation: RL
Administration: CEO: Peter Beck
Founded: 2006
Launchers: Electron
Country: USA
Rocket Lab is an American aerospace manufacturer with a wholly owned New Zealand subsidiary. The company develops lightweight, cost-effective commercial rocket launch services. The Electron Program was founded on the premise that small payloads such as CubeSats require dedicated small launch vehicles and flexibility not currently offered by traditional rocket systems. Its rocket, the Electron, is a light-weight rocket and is now operating commercially. Electron currently launches from only Mahia Peninsula in New Zealand however a second launch complex in the US is under development.