Mars Pathfinder
Delta II
United States Air Force
Mission
Mars Pathfinder
Type: Robotic Exploration
he MPF (Mars Pathfinder) (formerly known as the Mars Environmental Survey, or MESUR Pathfinder) is the second of NASA's low-cost planetary Discovery missions. The mission consists of a stationary lander and a surface rover. The mission has the primary objective of demonstrating the feasibility of low-cost landings on and exploration of the Martian surface. This objective will be met by tests of communications between the rover and lander, and the lander and Earth, and tests of the imaging devices and sensors.
Trajectory
The trajectory is unavailable. Check back for updates.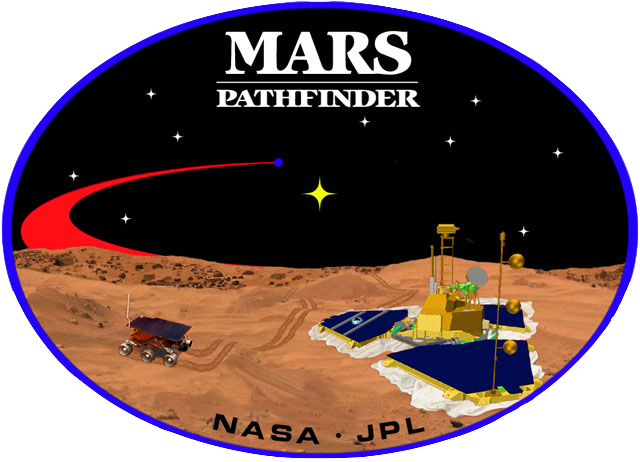 Location
Cape Canaveral, FL, USA
903 rockets have launched from Cape Canaveral, FL, USA.
Agency
United States Air Force – USAF
Type: Government
Abbreviation: USAF
Administration: Commander-in-Chief: President of the US
Founded: 1947
Country: USA
The United States Air Force (USAF) is the air service branch of the United States Armed Forces, and is one of the eight uniformed services of the United States. Originally created on 1 August 1907, as a part of the United States Army Signal Corps, the USAF was established as a separate branch of the United States Armed Forces in 1947 with the enactment of the National Security Act of 1947.