Taijing-1-01 & 02
Ceres-1
Galactic Energy
Mission
Taijing-1-01 & 02
Type: Earth Science
Two commercial Earth observation satellites built by Minospace.
Trajectory
The trajectory is unavailable. Check back for updates.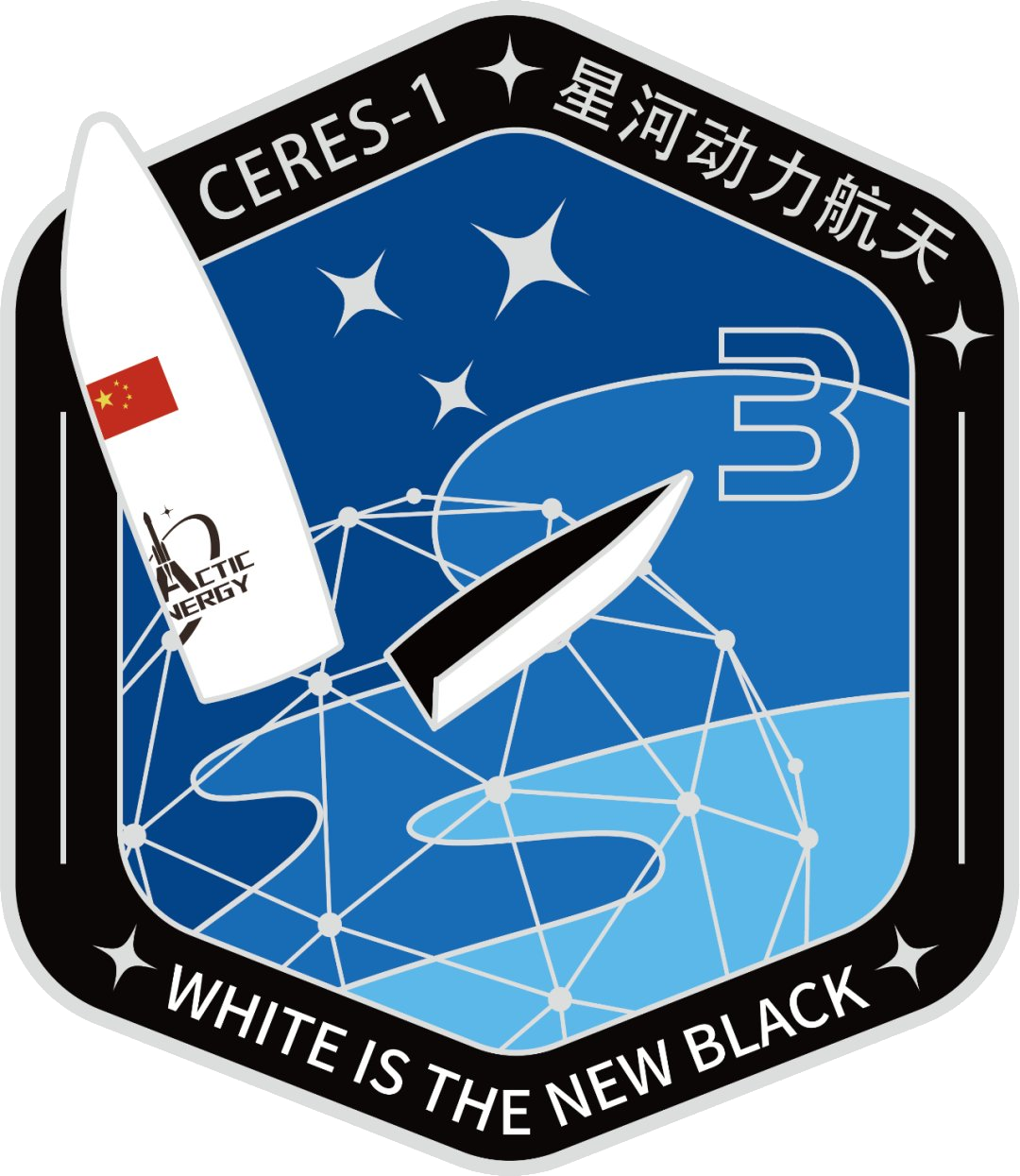 Location
Jiuquan, People's Republic of China
193 rockets have launched from Jiuquan, People's Republic of China.
Rocket
Ceres-1 – Galactic Energy
Family: Ceres-1
Low Earth Orbit Capacity: 350 kg
The Ceres-1 was manufactured by Galactic Energy with the first launch on 2020-11-07. Ceres-1 has 5 successful launches and 0 failed launches with a total of 5 launches. Ceres-1 is the first solid propellant launch vehicle of Galactic Energy.
Agency
Galactic Energy – GE
Type: Commercial
Abbreviation: GE
Founded: 2018
Launchers: Ceres-1 | Pallas-1
Country: CHN
Galactic Energy is a private aerospace company headquartered in Beijing, China. Established by senior engineers in 2018, Galactic Energy engages in low-cost commercial space launch business.