XQC
Black Brant IX
Equatorial Launch Australia
Mission
XQC
Type: Astrophysics
The X-ray Quantum Calorimeter Experiment (XQC) is a payload from the University of Wisconsin. Its objective is to measure X-rays with unprecedented precision to better understand the interstellar medium and its influence on the structure and evolution of galaxies and stars.
Trajectory
The trajectory is unavailable. Check back for updates.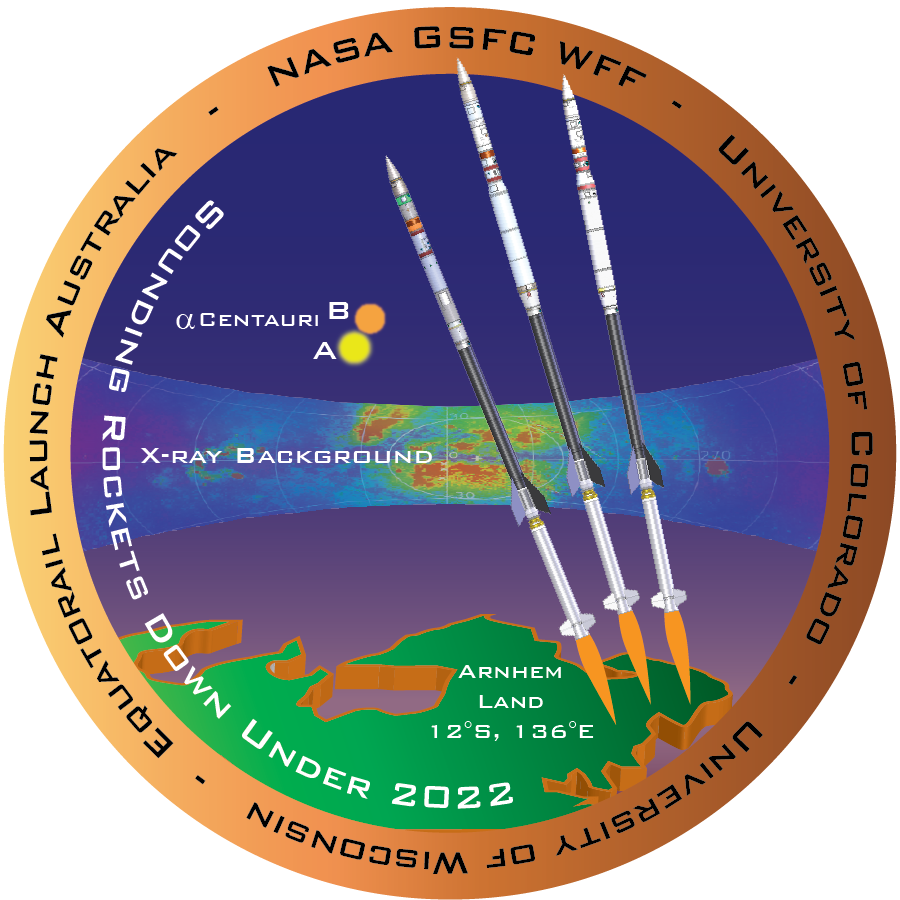 Location
Arnhem Space Centre
3 rockets have launched from Arnhem Space Centre.
Agency
Equatorial Launch Australia – ELA
Type: Commercial
Abbreviation: ELA
Administration: CEO: Michael Jones
Founded: 2015
Country: AUS
Equatorial Launch Australia (ELA) is an Australian startup founded in 2015 to provide commercial space launches from the Arnhem Land spaceport.