SISTINE
Black Brant IX
Equatorial Launch Australia
Mission
SISTINE
Type: Astrophysics
The Suborbital Imaging Spectrograph for Transition region Irradiance from Nearby Exoplanet host stars (SISTINE) is a payload from the University of Colorado. Its objective is to study how light from stars affects the atmospheres of the planets around them, including the gases thought to be signs of life. For this flight, it will measure the ultraviolet light output from α Centauri A and B, two stars of the three-star α Centauri system that are the closest stars to our Sun.
Trajectory
The trajectory is unavailable. Check back for updates.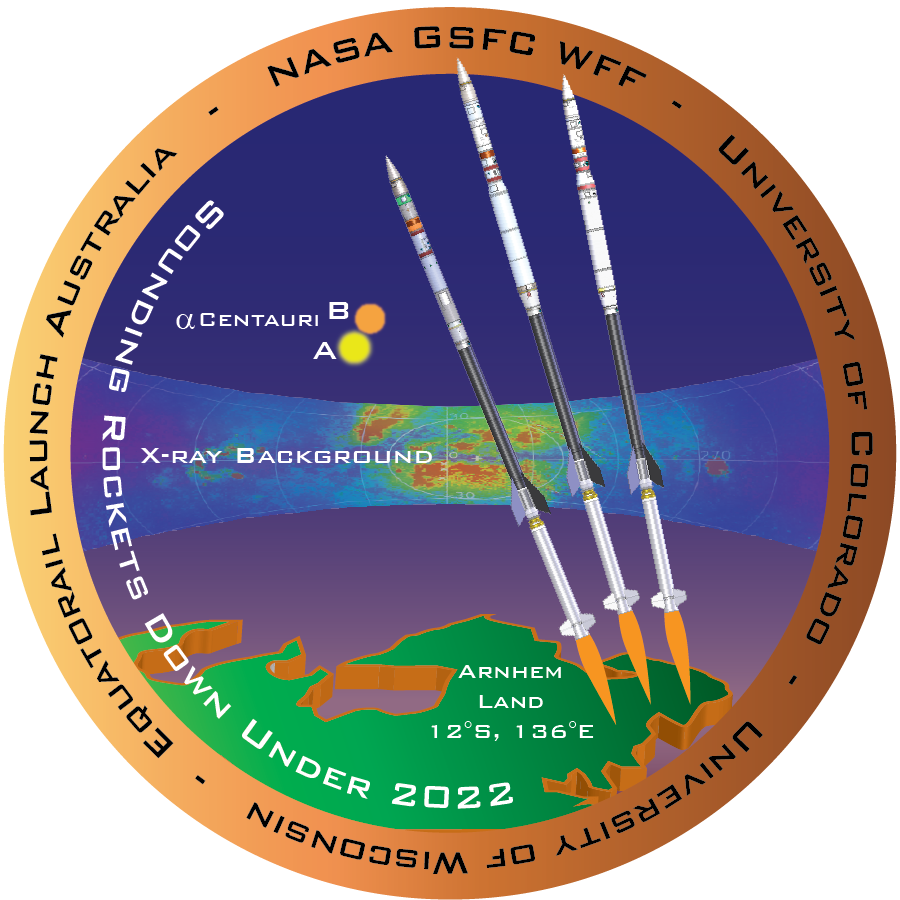 Location
Arnhem Space Centre
3 rockets have launched from Arnhem Space Centre.
Agency
Equatorial Launch Australia – ELA
Type: Commercial
Abbreviation: ELA
Administration: CEO: Michael Jones
Founded: 2015
Country: AUS
Equatorial Launch Australia (ELA) is an Australian startup founded in 2015 to provide commercial space launches from the Arnhem Land spaceport.