GOES-T
Atlas V 541
United Launch Alliance
Submit a Photo of this Launch
Submit Launch Photo
Thank you for submitting your launch photo for display on this launch page. By submitting a photo you are giving permission to display the photo on this launch page including a photo credit and an optional link. Files will be reviewed and only high quality photos will be approved.
Mission
GOES-T
Type: Earth Science
Launch Cost: $145,000,000
The Geostationary Operational Environmental Satellite T (GOES-T) is the third satellite in NOAA's advanced GOES-R series. It is meant to operate as GOES West and work in tandem with GOES-16, which operates in the GOES East position
Trajectory
View the rocket launch trajectory, velocity, altitude, thrust and much more at FlightClub.io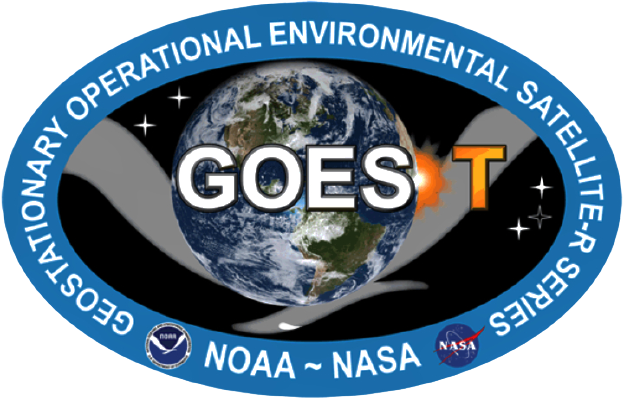 Location
Cape Canaveral, FL, USA
843 rockets have launched from Cape Canaveral, FL, USA.
Rocket
Atlas V 541 – United Launch Alliance
Family: Atlas
Length: 60 m
Diameter: 3.8 m
Launch Mass: 479 T
Low Earth Orbit Capacity: 17410 kg
The Atlas V 541 was manufactured by United Launch Alliance with the first launch on 2011-11-26. Atlas V 541 has 8 successful launches and 0 failed launches with a total of 8 launches. Atlas V with 5m Fairing, 4 SRB, 1 Centaur upper stage engine.
Agency
United Launch Alliance
Type: Commercial
Abbreviation: ULA
Administration: CEO: Tory Bruno
Founded: 2006
Launchers: Atlas | Delta IV | Vulcan
Spacecraft: CST-100 Starliner
Country: USA
United Launch Alliance (ULA) is a joint venture of Lockheed Martin Space Systems and Boeing Defense, Space & Security. ULA was formed in December 2006 by combining the teams at these companies which provide spacecraft launch services to the government of the United States. ULA launches from both coasts of the US. They launch their Atlas V vehicle from LC-41 in Cape Canaveral and LC-3E at Vandeberg. Their Delta IV launches from LC-37 at Cape Canaveral and LC-6 at Vandenberg.