Mercury-Atlas 7
Atlas LV-3B
National Aeronautics and Space Administration
Crew
Status: Deceased
5/1/1925 - 10/10/2013
Nationality: American
Type: Government
First Flight: 5/24/1962
Last Flight: 5/24/1962
Malcolm Scott Carpenter, was an American naval officer and aviator, test pilot, aeronautical engineer, astronaut, and aquanaut. He was one of the original seven astronauts selected for NASA's Project Mercury in April 1959. Carpenter was the second American (after John Glenn) to orbit the Earth and the fourth American in space, following Alan Shepard, Gus Grissom, and Glenn.
Mission
Mercury-Atlas 7
Type: Human Exploration
Mercury-Atlas 7 was the fourth crewed spaceflight for the United States. The spacecraft, named Aurora 7, carried the astronaut Scott Carpenter to orbit where it completed three orbits before returning to Earth. The mission lasted for 4 hours, 56 minutes & 5 seconds. Due to a targeting error during reentry the spacecraft splashed about 400 km off-course delaying the recovery efforts.
Trajectory
The trajectory is unavailable. Check back for updates.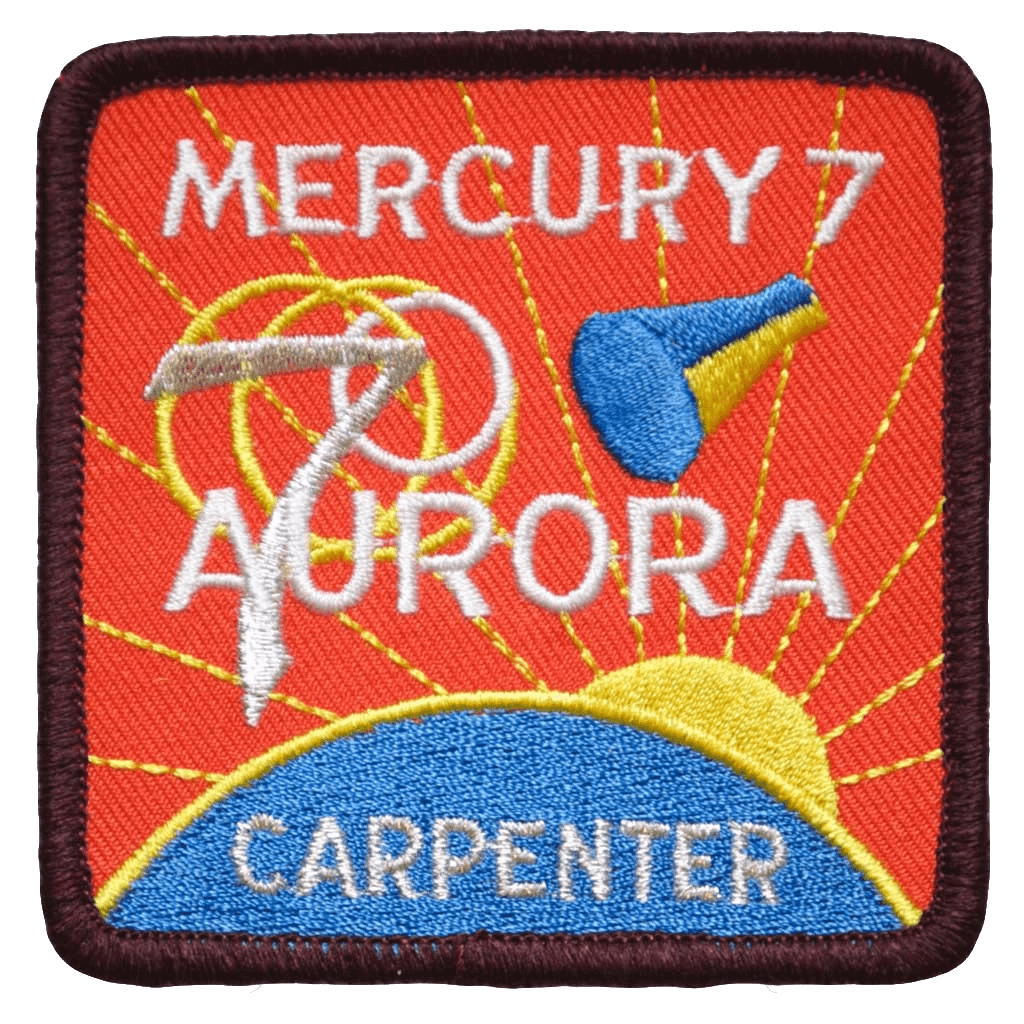 Location
Cape Canaveral, FL, USA
880 rockets have launched from Cape Canaveral, FL, USA.
Rocket
Atlas LV-3B – National Aeronautics and Space Administration
Family: Atlas
Length: 28.7 m
Diameter: 3 m
Launch Mass: 120 T
Low Earth Orbit Capacity: 1360 kg
The Atlas LV-3B was manufactured by National Aeronautics and Space Administration with the first launch on 1960-07-29. Atlas LV-3B has 7 successful launches and 3 failed launches with a total of 10 launches. The Atlas LV-3B, Atlas D Mercury Launch Vehicle or Mercury-Atlas Launch Vehicle, was a human-rated expendable launch system used as part of the United States Project Mercury to send astronauts into low Earth orbit. Manufactured by American aircraft manufacturing company Convair, it was derived from the SM-65D Atlas missile, and was a member of the Atlas family of rockets.
Agency
National Aeronautics and Space Administration – NASA
Type: Government
Abbreviation: NASA
Administration: Administrator: Bill Nelson
Founded: 1958
Launchers: Space Shuttle | SLS
Spacecraft: Orion
Country: USA
The National Aeronautics and Space Administration is an independent agency of the executive branch of the United States federal government responsible for the civilian space program, as well as aeronautics and aerospace research. NASA have many launch facilities but most are inactive. The most commonly used pad will be LC-39B at Kennedy Space Center in Florida.