NROL-12
Atlas IIAS
Lockheed Martin
Mission
NROL-12 (Quasar 14)
Type: Communications
The primary purpose of the SDS satellites is to relay imagery from low-flying reconnaissance satellites, notably the Keyhole optical reconnaissance and Lacrosse/Onyx radar reconnaissance satellites to ground stations in the United States.
Trajectory
The trajectory is unavailable. Check back for updates.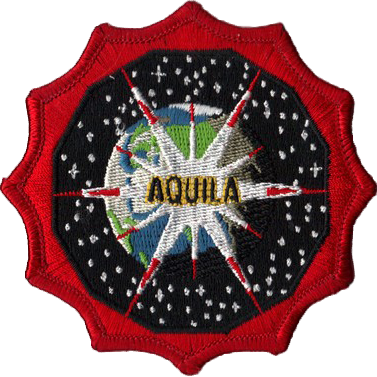 Location
Cape Canaveral, FL, USA
906 rockets have launched from Cape Canaveral, FL, USA.
Agency
Lockheed Martin – LMT
Type: Commercial
Abbreviation: LMT
Founded: 1953
Launchers: Titan | Agena
Spacecraft: Hubble | JUNO | InSight
Country: USA
Lockheed Martin's Space Division started in the production of missiles and later ICBM's in the 1950s. Their TITAN missile system was used for 12 Gemini spacecraft and the Voyager probes. They have worked largely in collaboration with NASA on many of their probes, landers, and spacecraft, and hope to play a key role in NASA's return to the moon in 2024.