Spaceflight Astra-1
Astra Rocket 3
Astra Space
Mission
Spaceflight Astra-1
Type: Technology
Launch Cost: $2,500,000
S4 CROSSOVER is a technology demonstration mission to obtain flight heritage testing for a prototype payload host platform. It will test supporting future payloads, including a Globalstar transmitter and an Iridium transceiver, as well space environmental instruments to characterize the radiation and plasma densities to which the payloads will be exposed. S4 CROSSOVER is self powered and operates independently of the Astra second stage to which it is permanently attached.

Re-manifested from SXRS-6 / Transporter-3, OreSat0 is a fully open source CubeSat satellite system built from scratch by students at Portland State University. Slated to be Oregon's first satellite, the 1U CubeSat provides flight heritage for the modular, expandable, open source, and education-friendly OreSat bus. OreSat0 paves the way for OreSat, a NASA CSLI program 2U CubeSat with a global climate science and STEM outreach mission.
Trajectory
The trajectory is unavailable. Check back for updates.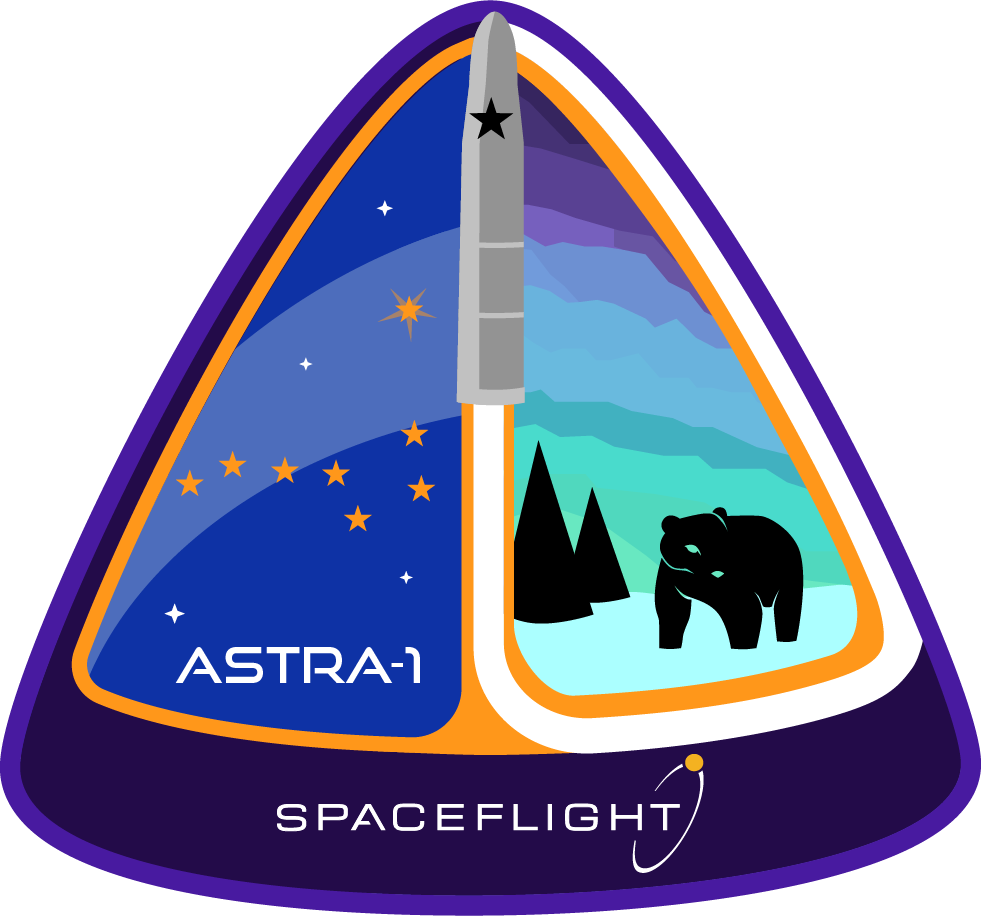 Location
Pacific Spaceport Complex, Alaska, USA
9 rockets have launched from Pacific Spaceport Complex, Alaska, USA.
Agency
Astra Space – AS
Type: Commercial
Abbreviation: AS
Administration: CEO: Chris Kemp
Founded: 2005
Launchers: Rocket 3.3
Country: USA
Astra Space is a launch vehicle company based in San Francisco, California, that develops pump-fed, liquid bipropellant propulsion engines for DARPA and NASA as well as their Astra Rocket launch vehicle.