Cygnus CRS NG-11 (S.S. Roger Chaffee)
Antares 230
Northrop Grumman Space Systems
Mission
Cygnus CRS NG-11 (S.S. Roger Chaffee)
Type: Resupply
This is the 12th planned flight of the Orbital ATK's uncrewed resupply spacecraft Cygnus and its 11th flight to the International Space Station under the Commercial Resupply Services contract with NASA. Northrop Grumman named the vehicle after Apollo 1 astronaut Roger Chaffee.
Trajectory
The trajectory is unavailable. Check back for updates.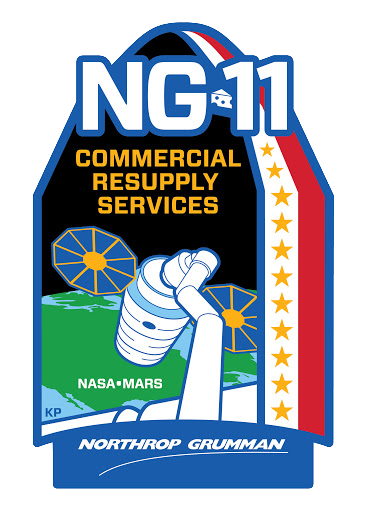 Location
Wallops Island, Virginia, USA
77 rockets have launched from Wallops Island, Virginia, USA.
Agency
Northrop Grumman Space Systems – NGSS
Type: Commercial
Abbreviation: NGSS
Administration: CEO: Kathy Warden
Founded: 2015
Launchers: Antares | Minotaur | Pegasus
Spacecraft: Cygnus
Country: USA
Northrup Grumman Space Systems designs, builds and delivers space, defence and aviation-related systems to customers around the world. They aquired Orbital ATK in 2018 along with its launchers and ongoing missions.