Family: Vega
Length: 30.1 m
Diameter: 3 m
Launch Mass: 136 T
Low Earth Orbit Capacity: 1500 kg
The Vega-C was manufactured by Avio S.p.A with the first launch on 2022-07-13. Vega-C has 1 successful launches and 1 failed launches with a total of 2 launches.
Manufacturer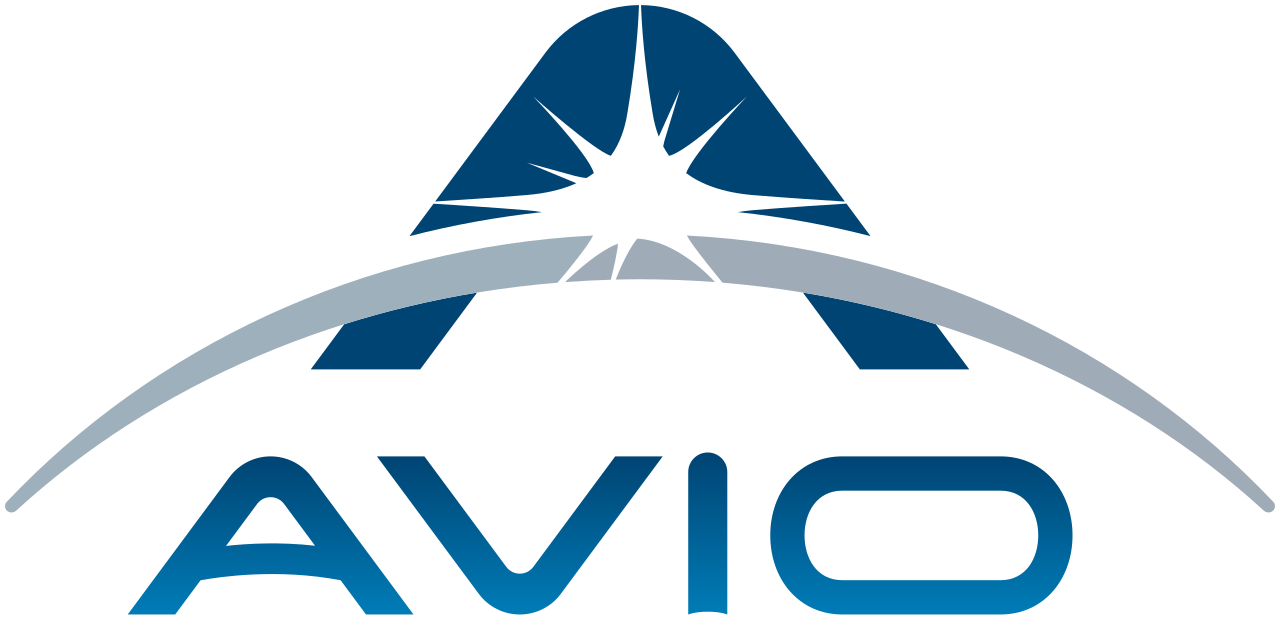 Avio S.p.A. is an Italian company operating in the aerospace sector with its head office in Colleferro near Rome, Italy. Founded in 1908, it is present in Italy and abroad with different commercial offices and 10 production sites. Avio S.p.A is a Commercial ITA entity that was founded in 1908 and is administered by CEO: Giulio Ranzo.
Avio S.p.A has 0 successful launches and 0 failed launches with a total of 0 launches.