Family: Ariane 5
Length: 57 m
Diameter: 5.4 m
Launch Mass: 737 T
Low Earth Orbit Capacity: 12200 kg
The Ariane 5 G was manufactured by ArianeGroup with the first launch on 1996-06-04. Ariane 5 G has 13 successful launches and 3 failed launches with a total of 16 launches. The original version is dubbed Ariane 5 G (Generic) and had a launch mass of 737 tonnes. Its payload capability to geostationary transfer orbit (GTO) was 6,900 kg (15,200 lb) for a single satellite or 6,100 kg (13,400 lb) for dual launches. It flew 17 times with one failure and two partial failures.
Manufacturer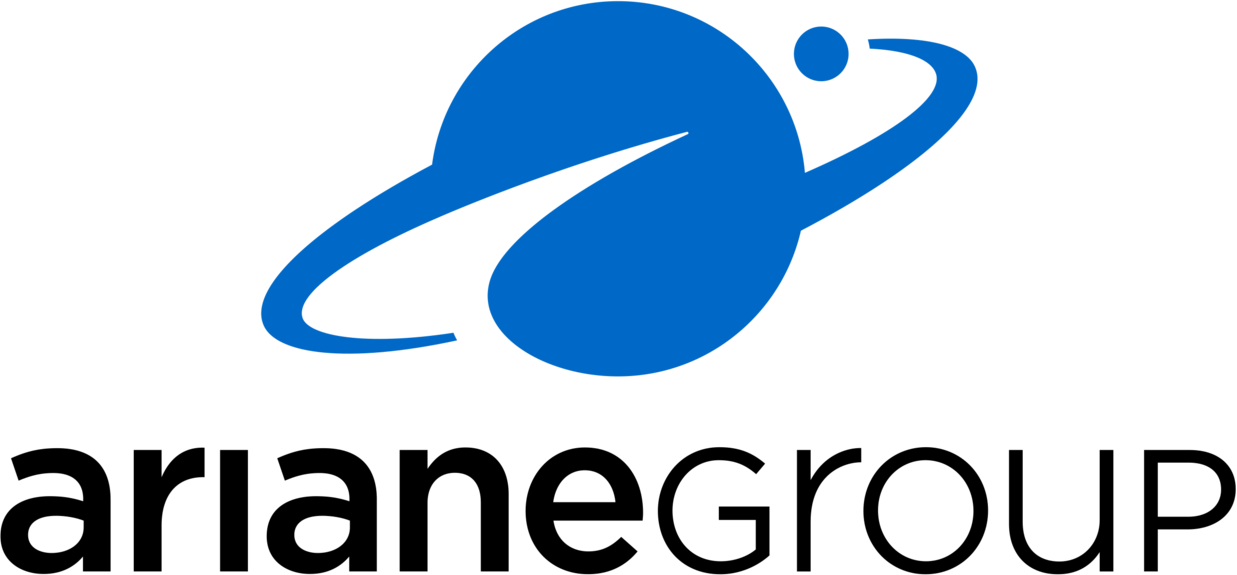 ArianeGroup (formerly Airbus Safran Launchers) is an aerospace company based in France. A joint venture between Airbus and Safran, the company was founded in 2015 and is headquartered in Issy-les-Moulineaux. It consists of three core arms: aerospace, defence and security. ArianeGroup is a Commercial FRA entity that was founded in 2015 and is administered by CEO: André-Hubert Roussel.
ArianeGroup has 0 successful launches and 0 failed launches with a total of 0 launches.