Biomass
Vega
Arianespace
Launch Status
Date/Time TBD
Mission
Biomass
Type: Earth Science
Launch Cost: $37,000,000
Biomass is an Earth observation satellite launched as a part of ESA Earth Explorer program. It will be using a P-band synthetic aperture radar to collect data on the height of forests, allowing scientists to determine the amount of biomass and carbon stored there.
Trajectory
The trajectory is unavailable. Check back for updates.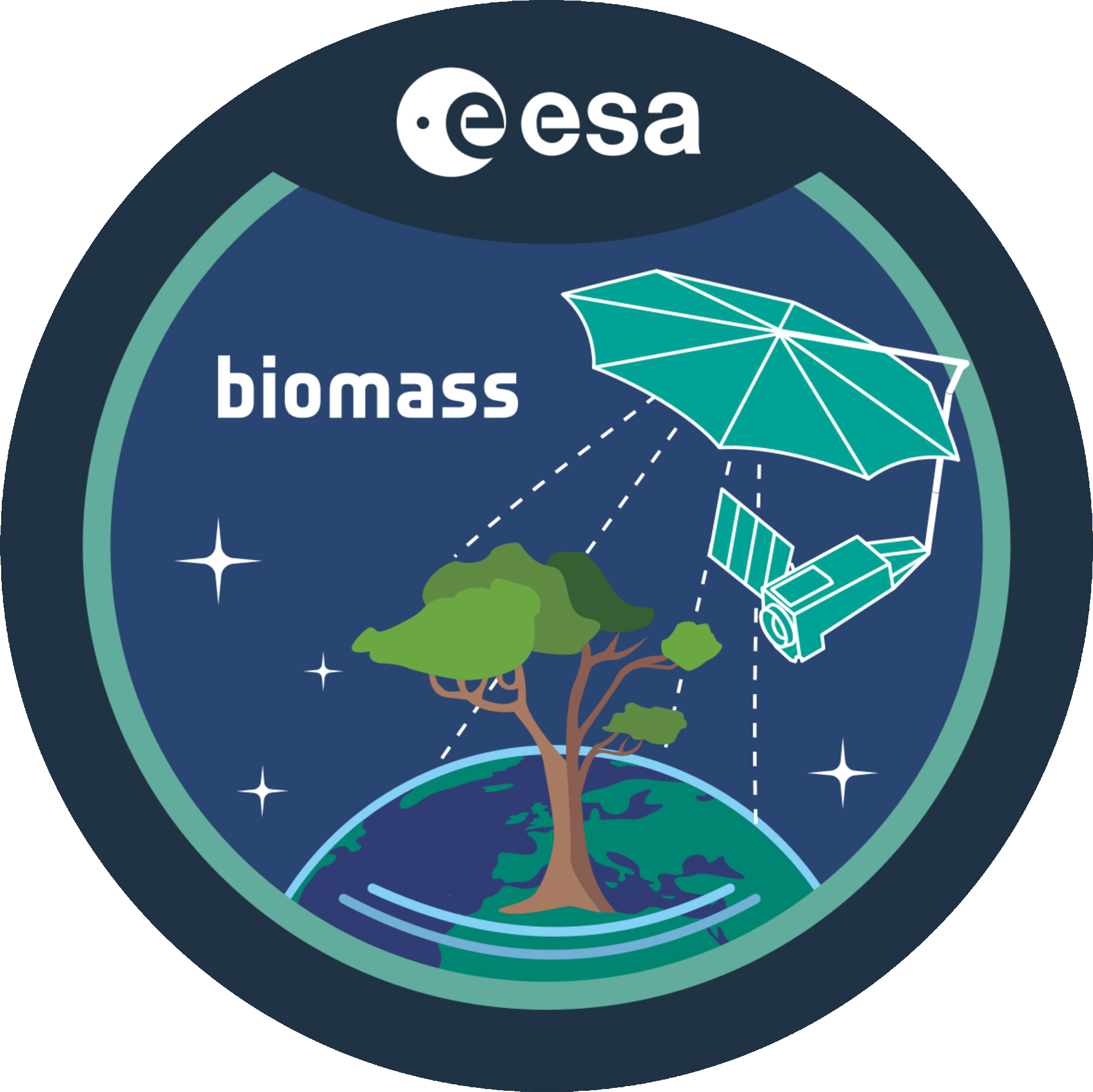 Location
Kourou, French Guiana
320 rockets have launched from Kourou, French Guiana.
Agency
Arianespace – ASA
Type: Commercial
Abbreviation: ASA
Administration: CEO: Stéphane Israël
Founded: 1980
Launchers: Ariane | Vega
Country: FRA
Arianespace SA is a multinational company founded in 1980 as the world's first commercial launch service provider. It undertakes the production, operation, and marketing of the Ariane programme. Their vehicles launch exclusively from French Guiana in South America.