2 x Galileo
Soyuz STB/Fregat
Arianespace
Submit a Photo of this Launch
Submit Launch Photo
Thank you for submitting your launch photo for display on this launch page. By submitting a photo you are giving permission to display the photo on this launch page including a photo credit and an optional link. Files will be reviewed and only high quality photos will be approved.
Mission
2 x Galileo
Type: Navigation
Payload consists of two satellites for Europe's Galileo navigation system.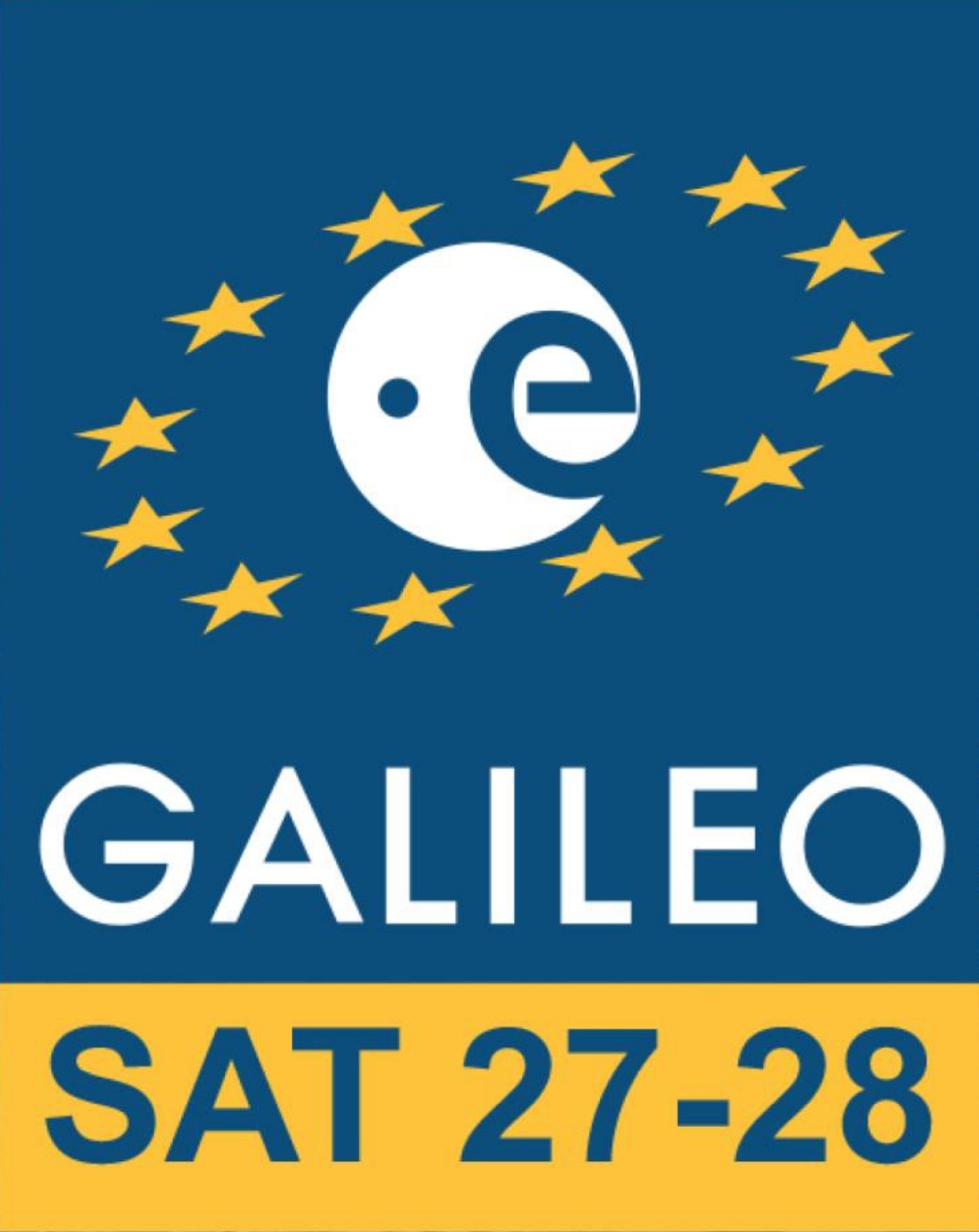 Location
Kourou, French Guiana
312 rockets have launched from Kourou, French Guiana.
Agency
Arianespace
Type: Commercial
Abbreviation: ASA
Administration: CEO: Stéphane Israël
Founded: 1980
Launchers: Ariane 5 | Vega
Country: FRA
Arianespace SA is a multinational company founded in 1980 as the world's first commercial launch service provider. It undertakes the production, operation, and marketing of the Ariane programme. Their vehicles launch exclusively from French Guiana in South America.