OneWeb 14
GSLV Mk III
Indian Space Research Organization
Mission
OneWeb 14
Type: Communications
Launch Cost: $46,000,000
A batch of 36 satellites for the OneWeb satellite constellation, which is intended to provide global Internet broadband service for individual consumers. The constellation is planned to have around 648 microsatellites (of which 60 are spares), around 150 kg each, operating in Ku-band from low Earth orbit.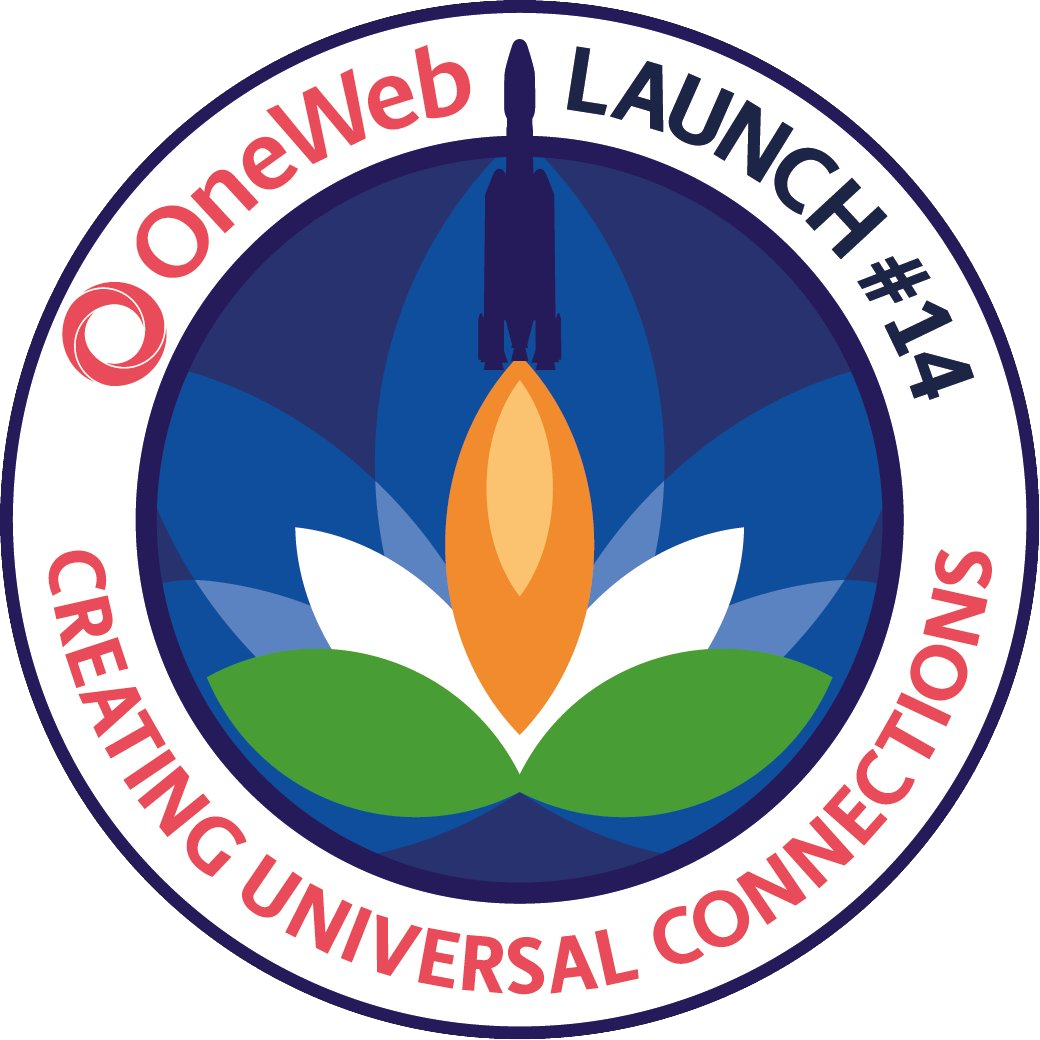 Location
Sriharikota, Republic of India
83 rockets have launched from Sriharikota, Republic of India.
Rocket
GSLV Mk III – Indian Space Research Organization
Family: GSLV
Length: 43.4 m
Diameter: 4 m
Launch Mass: 629 T
Low Earth Orbit Capacity: 10000 kg
The GSLV Mk III was manufactured by Indian Space Research Organization with the first launch on 2017-06-05. GSLV Mk III has 4 successful launches and 0 failed launches with a total of 4 launches. The Geosynchronous Satellite Launch Vehicle Mark III is a three-stage medium-lift launch vehicle developed by the Indian Space Research Organisation (ISRO). It is designed to launch satellites into geostationary orbit, and is intended as a launch vehicle for crewed missions under the Indian Human Spaceflight Programme.
Agency
Indian Space Research Organization – ISRO
Type: Government
Abbreviation: ISRO
Administration: Chairman: S. Somanath
Founded: 1969
Launchers: PSLV | GSLV
Spacecraft: Gaganyaan
Country: IND
The Indian Space Research Organisation (ISRO) is the space agency of the Government of India headquartered in the city of Bangalore. Its vision is to "harness space technology for national development while pursuing space science research and planetary exploration."