The Owl's Night Continues
Electron
Rocket Lab Ltd
Submit a Photo of this Launch
Submit Launch Photo
Thank you for submitting your launch photo for display on this launch page. By submitting a photo you are giving permission to display the photo on this launch page including a photo credit and an optional link. Files will be reviewed and only high quality photos will be approved.
Mission
StriX-β (The Owl's Night Continues)
Type: Earth Science
Launch Cost: $6,000,000
StriX β is a Japanese synthetic aperture radar satellite built by Synspective as a demonstrator for their planned 25 satellite constellation. It will feature an X-band synthetic aperture radar.

StriX β is an upgraded version of the StriX α prototype. The satellite features two deployable panes, one side carrying solar cells, the other carrying the X-band radar antenna.

The StriX satellite constellation can target data with a ground resolution of 1-3 m, single polarized (VV), and a swath width of more than 10-30 km. The StriX observation modes are Stripmap and Sliding Spotlight mode and each satellite has an SAR antenna that is 5 meters in length and stowed during launch. The simple design of the satellites allows for affordable development of the constellation.

StriX β was planned to be launched in 2021 on a Soyuz-2-1a Fregat or Soyuz-2-1b Fregat rideshare mission, but as this mission was delayed, it was re-booked on a dedicated Electron KS launch.

Synspective is planning a constellation of 25 satellites called StriX, comprised of 100-kilogram satellites capable of imaging at a resolution of one to three meters. By 2022 the company plans to have six satellites in orbit. The company has not set a date by which it hopes to achieve 25 satellites.
Trajectory
View the rocket launch trajectory, velocity, altitude, thrust and much more at FlightClub.io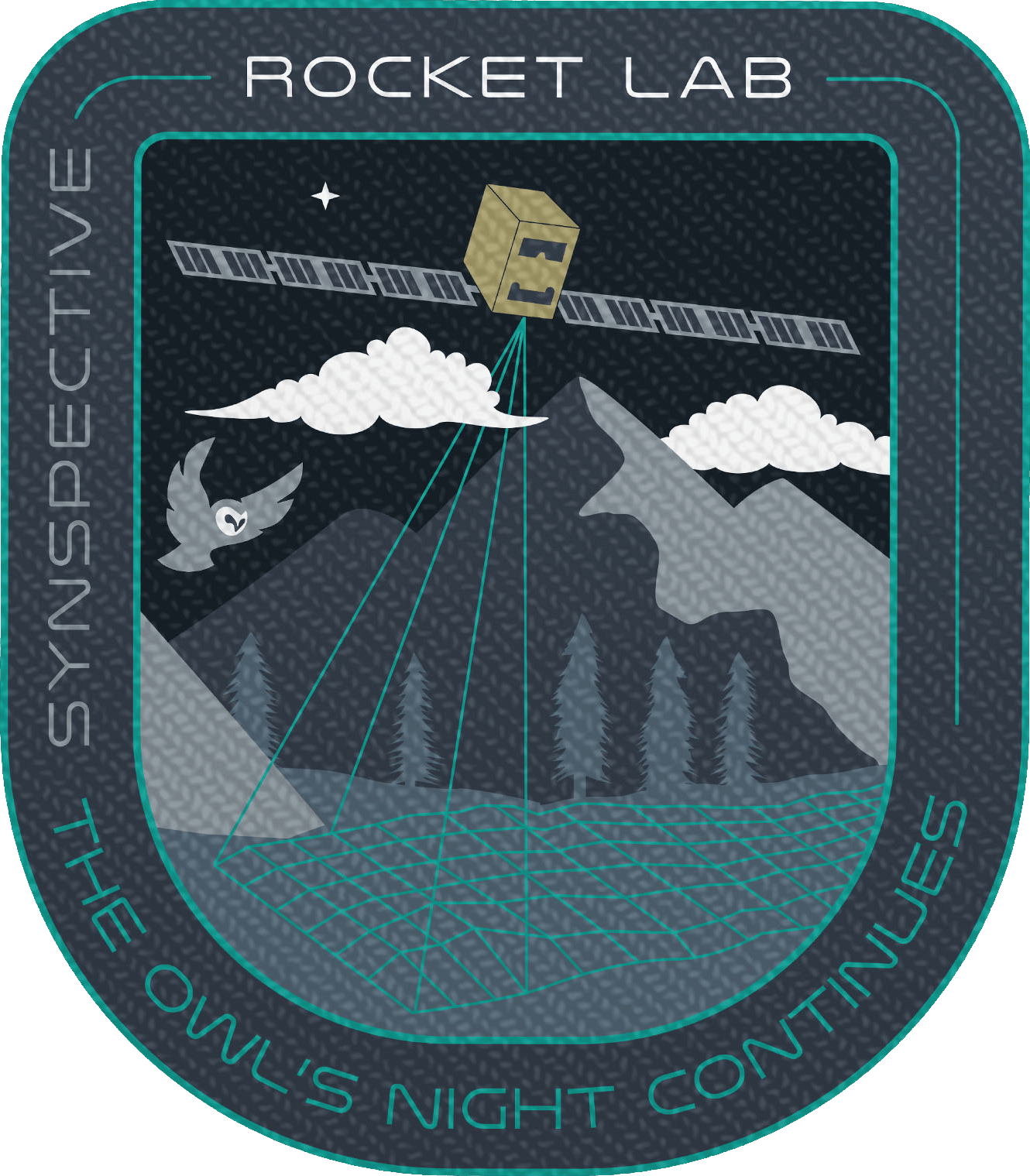 Location
Onenui Station, Mahia Peninsula, New Zealand
26 rockets have launched from Onenui Station, Mahia Peninsula, New Zealand.
Rocket
Electron – Rocket Lab Ltd
Family: Electron
Length: 18 m
Diameter: 1.2 m
Launch Mass: 13 T
Low Earth Orbit Capacity: 300 kg
The Electron was manufactured by Rocket Lab Ltd with the first launch on 2017-05-25. Electron has 23 successful launches and 3 failed launches with a total of 26 launches. Electron is a two-stage orbital expendable launch vehicle (with an optional third stage) developed by the American aerospace company Rocket Lab. Electron is a small-lift launch vehicle designed to launch small satellites and cubesats to sun-synchronous orbit and low earth orbit. The Electron is the first orbital class rocket to use electric-pump-fed engines, powered by the 9 Rutherford engines on the first stage.
Agency
Rocket Lab Ltd
Type: Commercial
Abbreviation: RL
Administration: CEO: Peter Beck
Founded: 2006
Launchers: Electron
Country: USA
Rocket Lab is an American aerospace manufacturer with a wholly owned New Zealand subsidiary. The company develops lightweight, cost-effective commercial rocket launch services. The Electron Program was founded on the premise that small payloads such as CubeSats require dedicated small launch vehicles and flexibility not currently offered by traditional rocket systems. Its rocket, the Electron, is a light-weight rocket and is now operating commercially. Electron currently launches from only Mahia Peninsula in New Zealand however they are currently looking into developing a facility in the US.