STP-27RD (That's a Funny Looking Cactus)
Electron
Rocket Lab
Mission
STP-27RD
Type: Dedicated Rideshare
Launch Cost: $6,000,000
The mission has been procured by the DoD Space Test Program in partnership with Defense Innovation Unit (DIU) as part of its Rapid Agile Launch Initiative .The payload consists of three satellites, SPARC-1, Falcon ODE and Harbinger, that will deployed in a precise sequence. The Space Plug and Play Architecture Research CubeSat-1 (SPARC-1) mission, sponsored by the Air Force Research Laboratory Space Vehicles Directorate (AFRL/RV), is a joint Swedish-United States experiment to explore technology developments in avionics miniaturization, software defined radio systems, and space situational awareness (SSA). The Falcon Orbital Debris Experiment (Falcon ODE), sponsored by the United States Air Force Academy, will evaluate ground-based tracking of space objects. Harbinger, a commercial small satellite built by York Space Systems and sponsored by the U.S Army, will demonstrate the ability of an experimental commercial system to meet DoD space capability requirements.
Trajectory
The trajectory is unavailable. Check back for updates.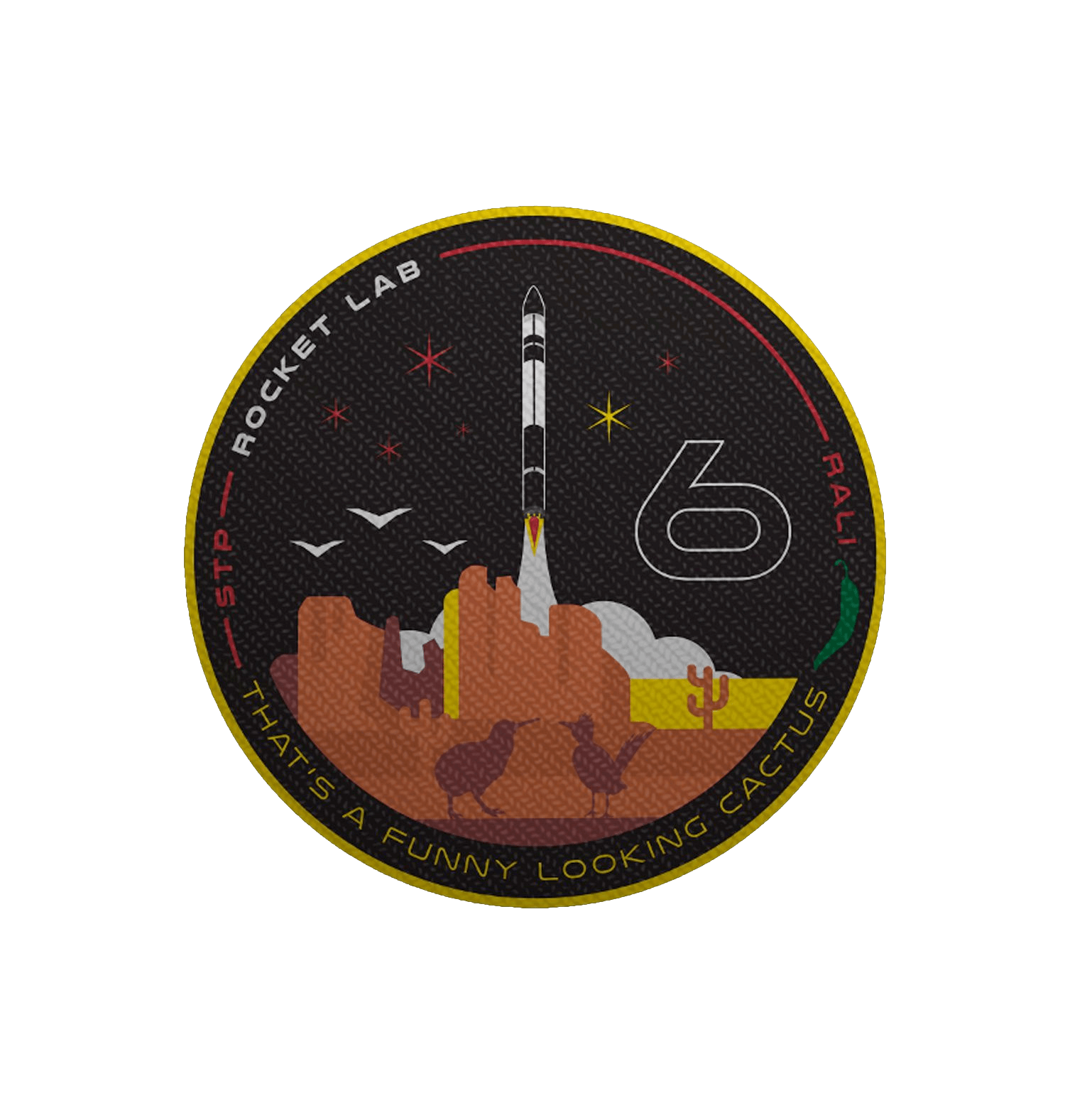 Location
Onenui Station, Mahia Peninsula, New Zealand
38 rockets have launched from Onenui Station, Mahia Peninsula, New Zealand.
Agency
Rocket Lab – RL
Type: Commercial
Abbreviation: RL
Administration: CEO: Peter Beck
Founded: 2006
Launchers: Electron
Country: USA
Rocket Lab is an American aerospace manufacturer with a wholly owned New Zealand subsidiary. The company develops lightweight, cost-effective commercial rocket launch services. The Electron Program was founded on the premise that small payloads such as CubeSats require dedicated small launch vehicles and flexibility not currently offered by traditional rocket systems. Its rocket, the Electron, is a light-weight rocket and is now operating commercially. Electron currently launches from only Mahia Peninsula in New Zealand however a second launch complex in the US is under development.