Russian Federal Space Agency (ROSCOSMOS) launch of a Soyuz-FG Rocket
Russian Federal Space Agency (ROSCOSMOS) was scheduled to launch a Soyuz-FG rocket as part of the Soyuz TMA-4 mission. The launch window for the Human Exploration mission was on Sun, Apr 18th, 2004, 11:19 PM EDT from 1/5, Baikonur Cosmodrome, Kazakhstan. The status of the launch was Success. Don't miss this exciting rocket launch! Watch the launch video of the Soyuz-FG and experience the excitement for yourself.
Mission
Soyuz TMA-4
Soyuz TMA-4 begins Expedition 9 by carrying 3 astronauts and cosmonauts to the International Space Station. Russian Commander, cosmonaut Gennady Padalka alongside Flight Engineers, Michael Fincke (NASA) & André Kuipers (ESA) will launch aboard the Soyuz spacecraft from the Baikonur Cosmodrome in Kazakhstan and then rendezvous with the station. It landed on October 24, 2004, 00:35:00 UTC
Location
Baikonur Cosmodrome, Republic of Kazakhstan
Rocket
Soyuz
The Soyuz FG rocket is an expendable launch vehicle most commonly known for carrying humans to the International Space Station today.
Russian Federal Space Agency (ROSCOSMOS)
The Roscosmos State Corporation for Space Activities, commonly known as Roscosmos, is the governmental body responsible for the space science program of the Russian Federation and general aerospace research. Soyuz has many launch locations the Russian sites are Baikonur, Plesetsk and Vostochny however Ariane also purchases the vehicle and launches it from French Guiana.
Crew
Flight Engineer - Dutch
André Kuipers is a Dutch physician and ESA astronaut. He became the second Dutch citizen, third Dutch-born and fifth Dutch-speaking astronaut upon launch of Soyuz TMA-4 on 19 April 2004. Kuipers returned to Earth aboard Soyuz TMA-3 11 days later. Kuipers is the first Dutch astronaut to return to space. On 5 August 2009, Dutch minister of economic affairs Maria van der Hoeven, announced Kuipers was selected as an astronaut for International Space Station (ISS) Expeditions 30 and 31. He was launched to space on 21 December 2011 and returned to Earth on 1 July 2012.
Commander - Russian
Gennady Ivanovich Padalka (Russian: Гeннадий Иванович Падалка; born 21 June 1958 in Krasnodar, Russia) is a Russian Air Force officer and an RKA cosmonaut. Padalka currently has the world record for the most time spent in space, having spent 879 days in space, more than any other person. He worked on both Mir and the International Space Station.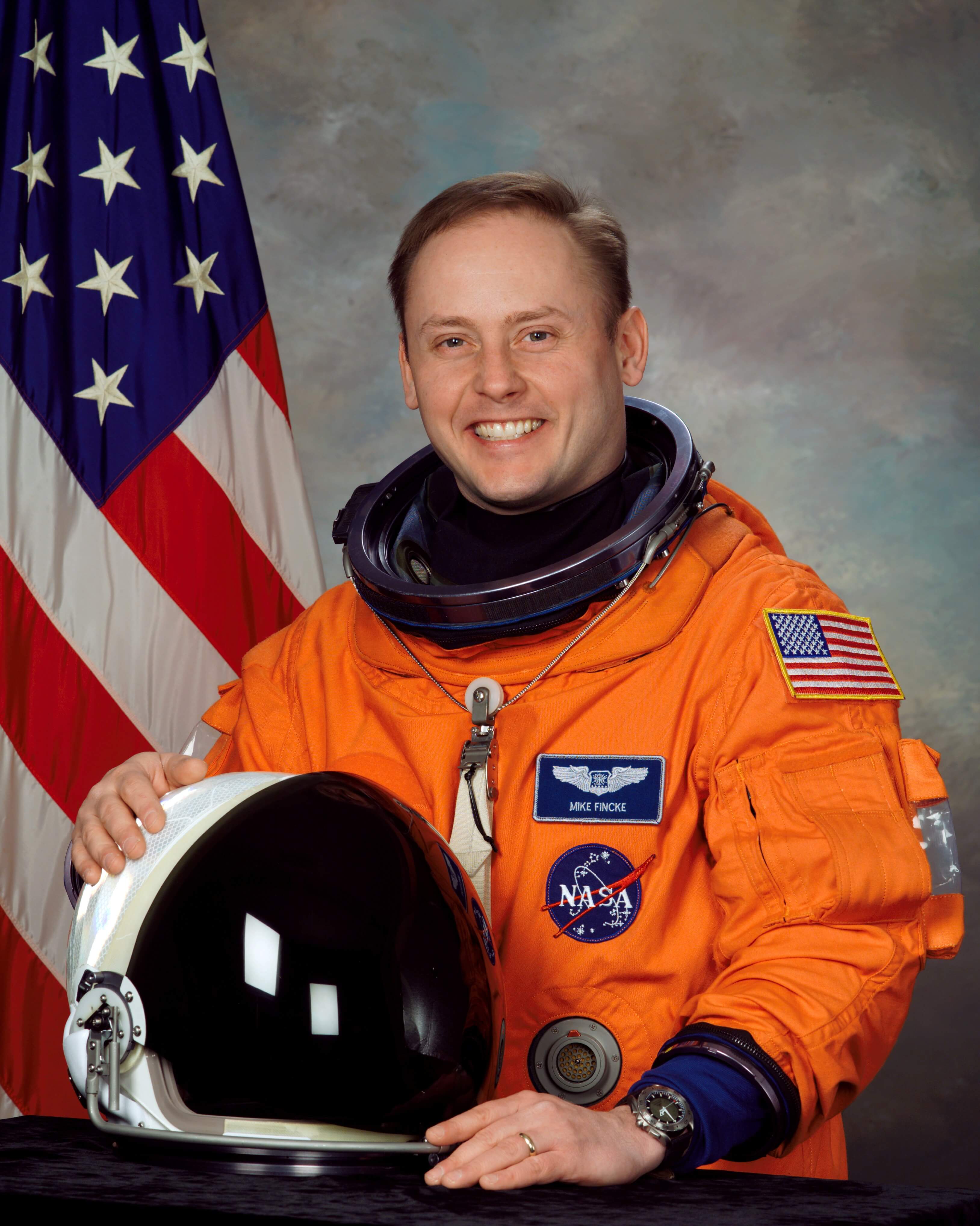 Flight Engineer - American
Edward Michael "Mike"/"Spanky" Fincke is an American astronaut who formerly held the American record for the most time in space (381.6 days). His record was broken by Scott Kelly on October 16, 2015. He was born in Pittsburgh, Pennsylvania, but considers its suburb Emsworth to be his hometown. He is a United States Air Force officer and a NASA astronaut, and served two tours aboard the International Space Station as a flight engineer and commander. He flew on one Space Shuttle mission, STS-134 as a Mission Specialist.
View More Rocket Launches