Russian Federal Space Agency (ROSCOSMOS) launch of a Soyuz-FG Rocket
Russian Federal Space Agency (ROSCOSMOS) was scheduled to launch a Soyuz-FG rocket as part of the Soyuz TMA-11M mission. The launch window for the Human Exploration mission was on Wed, Nov 6th, 2013, 11:14 PM EST from 1/5, Baikonur Cosmodrome, Kazakhstan. The status of the launch was Success. Don't miss this exciting rocket launch! Watch the launch video of the Soyuz-FG and experience the excitement for yourself.
Mission
Soyuz TMA-11M
Soyuz TMA-11M begins expedition 38 by carrying 3 astronauts and cosmonauts to the International Space Station. Russian Commander, cosmonaut Mikhail Tyurin alongside Flight Engineers, Richard Mastracchio (NASA) & Koichi Wakata (JAXA) will launch aboard the Soyuz spacecraft from the Baikonur Cosmodrome in Kazakhstan and then rendezvous with the station. It landed on 14 May 2014 at 01:58 UTC
Location
Baikonur Cosmodrome, Republic of Kazakhstan
Rocket
Soyuz
The Soyuz FG rocket is an expendable launch vehicle most commonly known for carrying humans to the International Space Station today.
Russian Federal Space Agency (ROSCOSMOS)
The Roscosmos State Corporation for Space Activities, commonly known as Roscosmos, is the governmental body responsible for the space science program of the Russian Federation and general aerospace research. Soyuz has many launch locations the Russian sites are Baikonur, Plesetsk and Vostochny however Ariane also purchases the vehicle and launches it from French Guiana.
Crew
Mikhail Tyurin
Commander - Russian
Mikhail Vladislavovich Tyurin (Russian: Михаил Владиславович Тюрин) (born March 2, 1960) is a former Russian cosmonaut who flew several missions to the International Space Station and completed four spacewalks during his career. He is called a hero of the Russian Federation for his work as a cosmonaut. In 1994 he was selected to begin cosmonaut training, and in 1998 he started training as a flight engineer for the Expedition 3 crew. He also served as a backup crew member for the first ISS mission.
Koichi Wakata
Mission Specialist - Japanese
Koichi Wakata (若田 光一 Wakata Kōichi, born 1 August 1963) is a Japanese engineer and a JAXA astronaut. Wakata is a veteran of four NASA Space Shuttle missions, a Russian Soyuz mission, and a long-duration stay on the International Space Station. During a nearly two-decade career in spaceflight, he has logged more than eleven months in space. During Expedition 39, he became the first Japanese commander of the International Space Station. Wakata flew on the Soyuz TMA-11M/Expedition 38/Expedition 39 long duration spaceflight from 7 November 2013 to 13 May 2014. During this spaceflight he was accompanied by Kirobo, the first humanoid robot astronaut.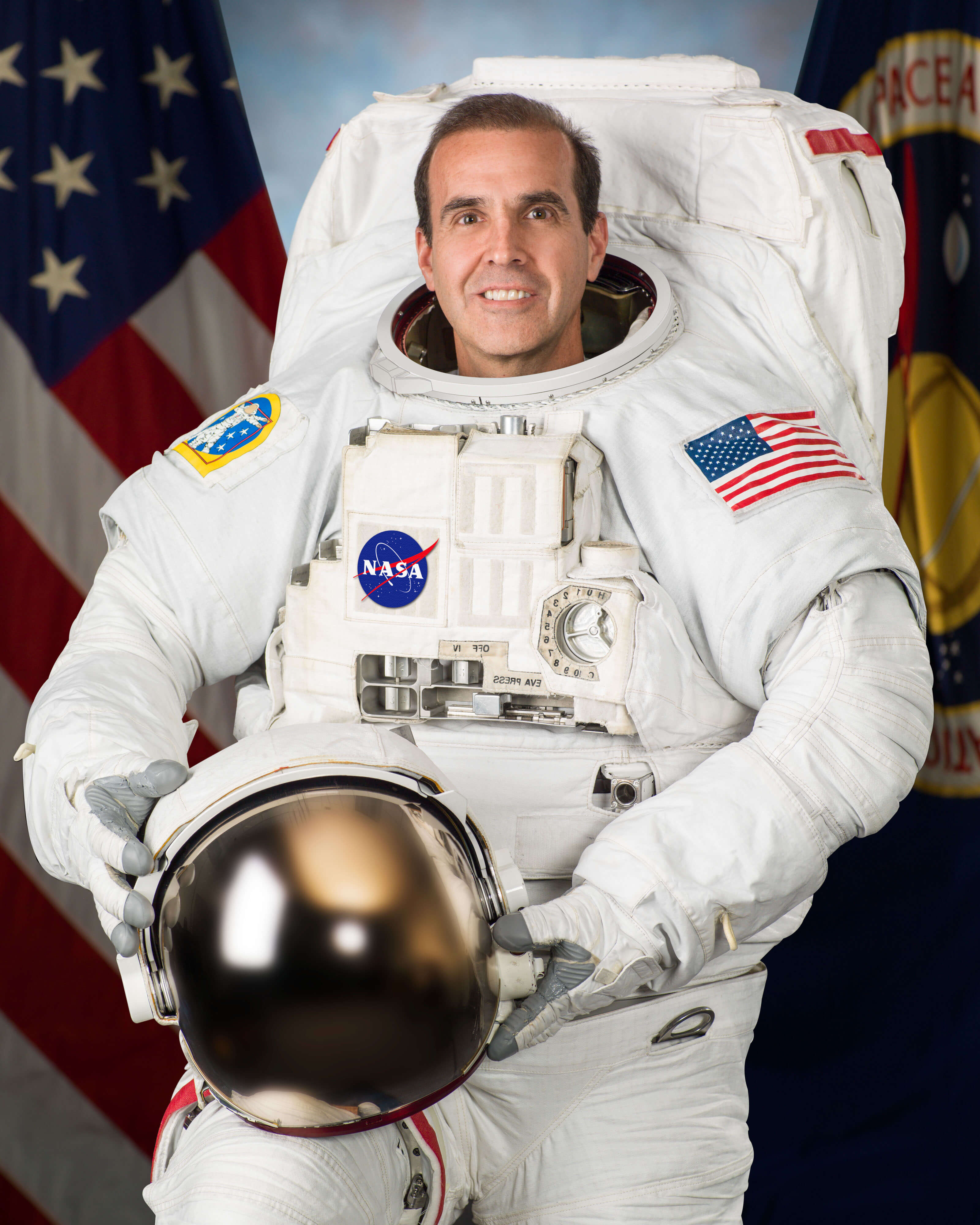 Richard Mastracchio
Mission Specialist - American
Richard Alan "Rick" Mastracchio is an American engineer and former NASA astronaut. He has flown on three NASA Space Shuttle missions as a mission specialist in addition to serving as a Flight Engineer on the Soyuz TMA-11M (Expedition 38/Expedition 39) long duration mission aboard the International Space Station. He is currently the Senior Director of Operations for Commercial Resupply Services at Orbital ATK.
View More Rocket Launches