United Space Alliance launch of a Space Shuttle Endeavour OV-101 Rocket
United Space Alliance was scheduled to launch a Space Shuttle Endeavour OV-101 rocket as part of the STS-118 mission. The launch window for the Human Exploration mission was on Wed, Aug 8th, 2007, 6:36 PM EDT from Launch Complex 39A, Kennedy Space Center, FL. The status of the launch was Success. Don't miss this exciting rocket launch! Watch the launch video of the Space Shuttle Endeavour OV-101 and experience the excitement for yourself.
Mission
STS-118
STS-118 was a space shuttle mission to the International Space Station (ISS) flown by the orbiter Endeavour.
Location
Kennedy Space Center, FL, USA
Rocket
Space Shuttle Endeavour OV-105
Space Shuttle Endeavour (Orbiter Vehicle Designation: OV-105) is a retired orbiter from NASA's Space Shuttle program and the fifth and final operational Shuttle built. The United States Congress approved the construction of Endeavour in 1987 to replace Challenger, which was destroyed in 1986. Structural spares built during the construction of Discovery and Atlantis were used in its assembly. NASA chose, on cost grounds, to build Endeavour from spares rather than refitting Enterprise or accepting a Rockwell International proposal to build two Shuttles for the price of one.
Lockheed Martin Space Operations
Crew
Dafydd Williams
Mission Specialist - Canadian
Dafydd Rhys "Dave" Williams OC (born May 16, 1954) is a Canadian physician, public speaker and a retired CSA astronaut. Williams was a mission specialist on two space shuttle missions. His first spaceflight, STS-90 in 1998, was a 16-day mission aboard Space Shuttle Columbia dedicated to neuroscience research. His second flight, STS-118 in August 2007, was flown by Space Shuttle Endeavour to the International Space Station. During that mission he performed three spacewalks, becoming the third Canadian to perform a spacewalk and setting a Canadian record for total number of spacewalks. These spacewalks combined for a total duration of 17 hours and 47 minutes.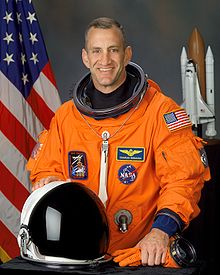 Charles "Scorch" Hobaugh
Pilot - American
Charles Owen "Scorch" Hobaugh is a former NASA astronaut and a retired U.S. Marine Corps officer. He has had three spaceflights, all of which were Space Shuttle missions to the International Space Station, lasting between 10 and 13 days.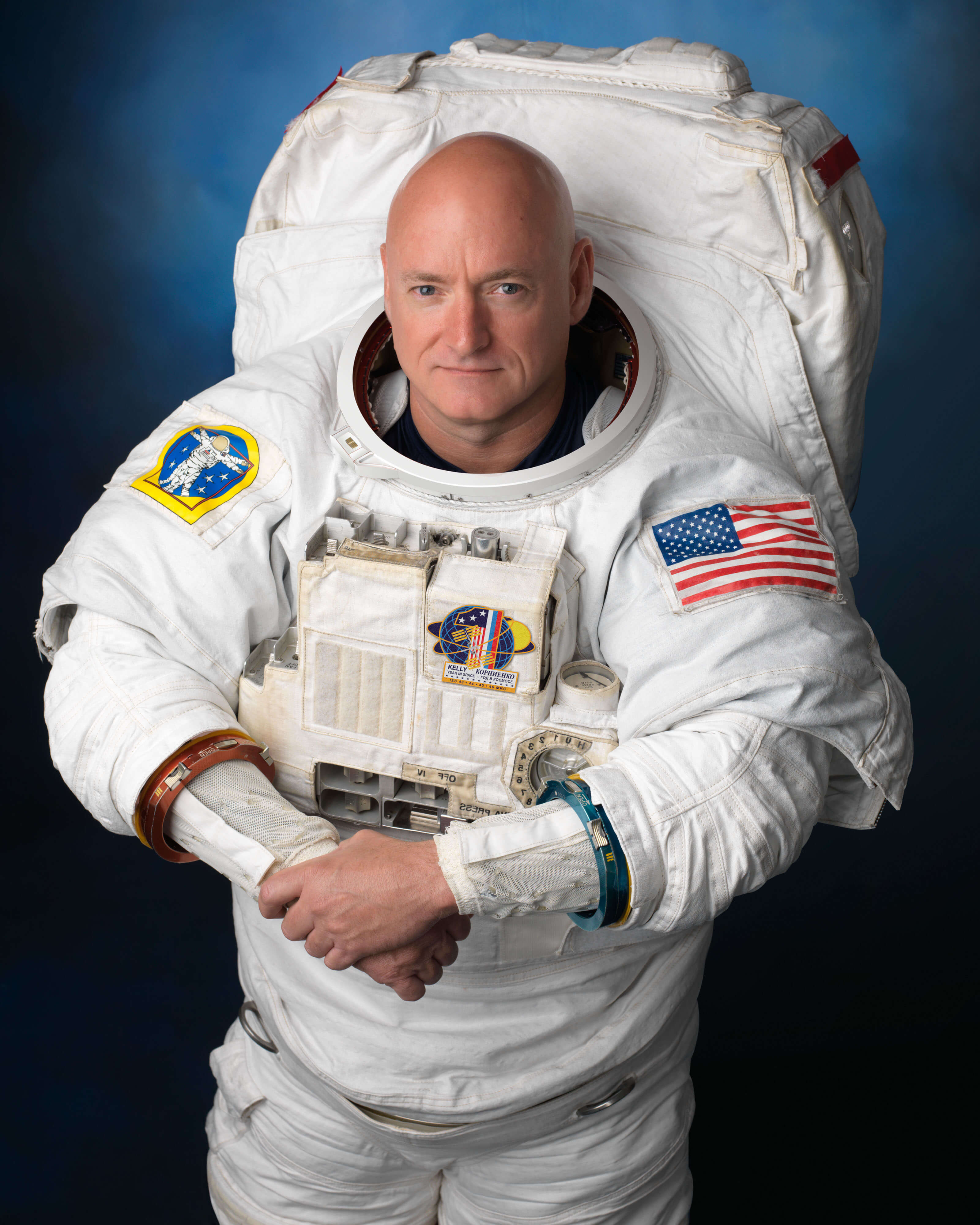 Scott Kelly
Commander - American
Scott Joseph Kelly is an engineer, retired American astronaut, and a retired U.S. Navy Captain. A veteran of four space flights, Kelly commanded the International Space Station (ISS) on Expeditions 26, 45, and 46. Kelly's first spaceflight was as pilot of Space Shuttle Discovery, during STS-103 in December 1999. This was the third servicing mission to the Hubble Space Telescope, and lasted for just under eight days. Kelly's second spaceflight was as mission commander of STS-118, a 12-day Space Shuttle mission to the International Space Station in August 2007. Kelly's third spaceflight was as commander of Expedition 26 on the ISS. He arrived 9 October 2010, on a Russian Soyuz spacecraft, during Expedition 25, and served as a flight engineer until it ended. He took over command of the station on 25 November 2010, at the start of Expedition 26 which began officially when the spacecraft Soyuz TMA-19 undocked, carrying the previous commander of the station, Douglas H. Wheelock. Expedition 26 ended on 16 March 2011 with the departure of Soyuz TMA-01M. This was Kelly's first long-duration spaceflight. In November 2012, Kelly was selected, along with Mikhail Korniyenko, for a year-long mission to the International Space Station. Their year in space commenced 27 March 2015 with the start of Expedition 43, continued through the entirety of Expeditions 44, and 45, both of which Kelly commanded. He passed command to Timothy Kopra on 29 February 2016, when the ISS 11-month mission ended. He returned to Earth aboard Soyuz TMA-18M on 1 March 2016.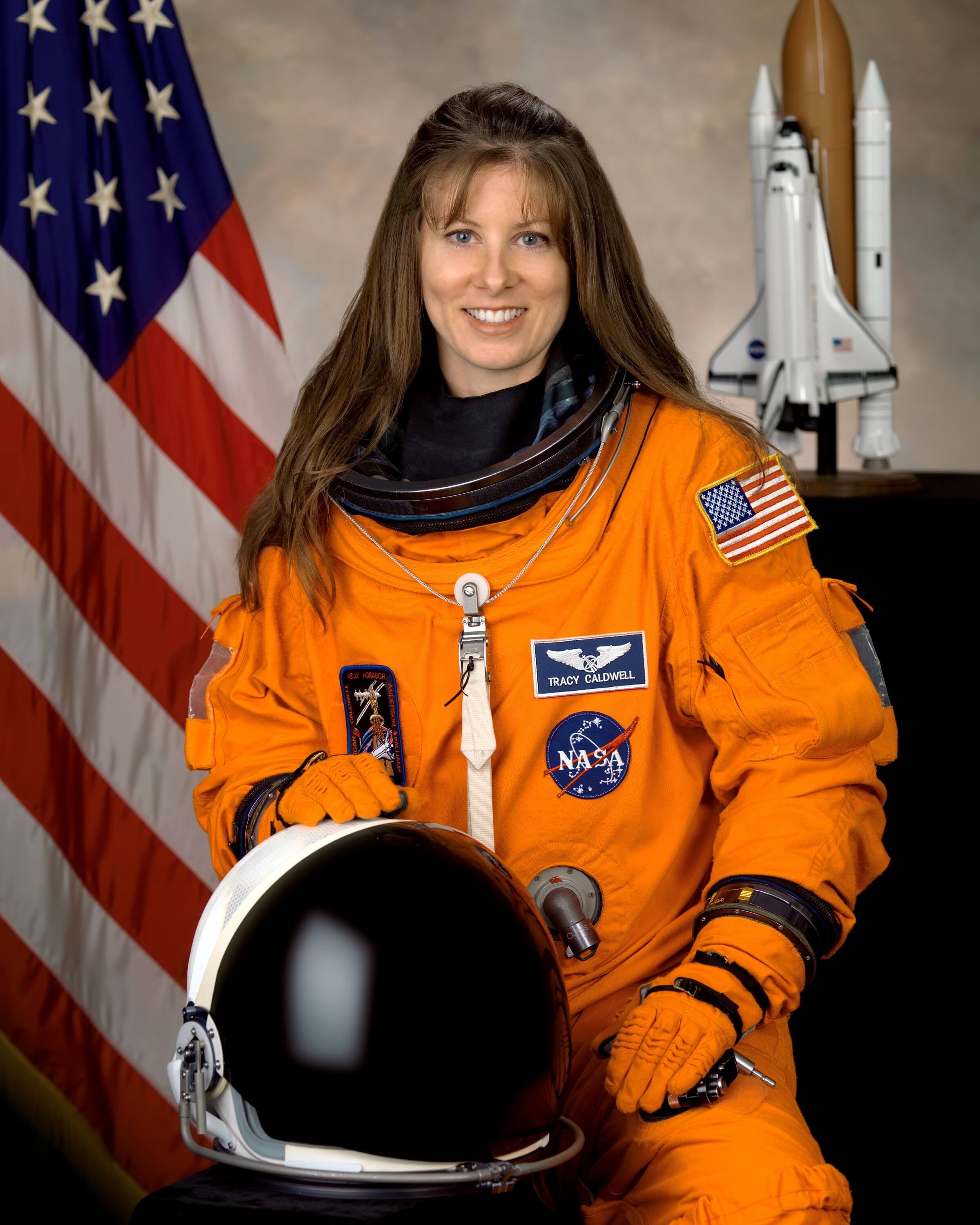 Tracy Caldwell Dyson
Mission Specialist - American
Tracy Caldwell Dyson is an American chemist and NASA astronaut. Caldwell Dyson was a Mission Specialist on Space Shuttle Endeavour flight STS-118 in August 2007. She was part of the Expedition 24 crew on the International Space Station between April 4, 2010 and September 25, 2010. She has completed three spacewalks, logging more than 22 hrs of EVA including work to replace a malfunctioning coolant pump.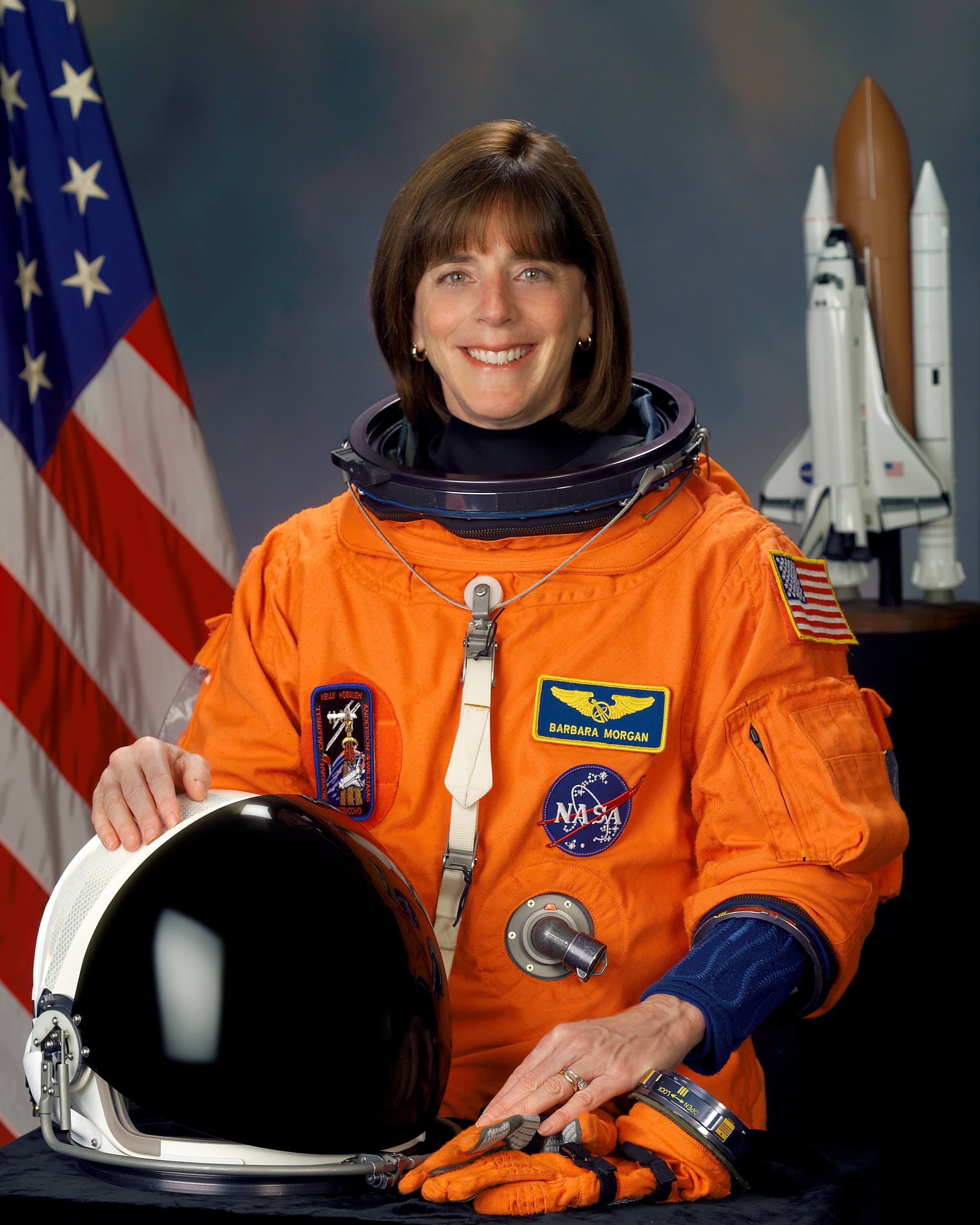 Barbara Morgan
Mission Specialist - American
Barbara Radding Morgan is an American teacher and a former NASA astronaut. She participated in the Teacher in Space program as backup to Christa McAuliffe for the 1986 ill-fated STS-51-L mission of the Space Shuttle Challenger. She then trained as a Mission Specialist, and flew on STS-118 in August 2007.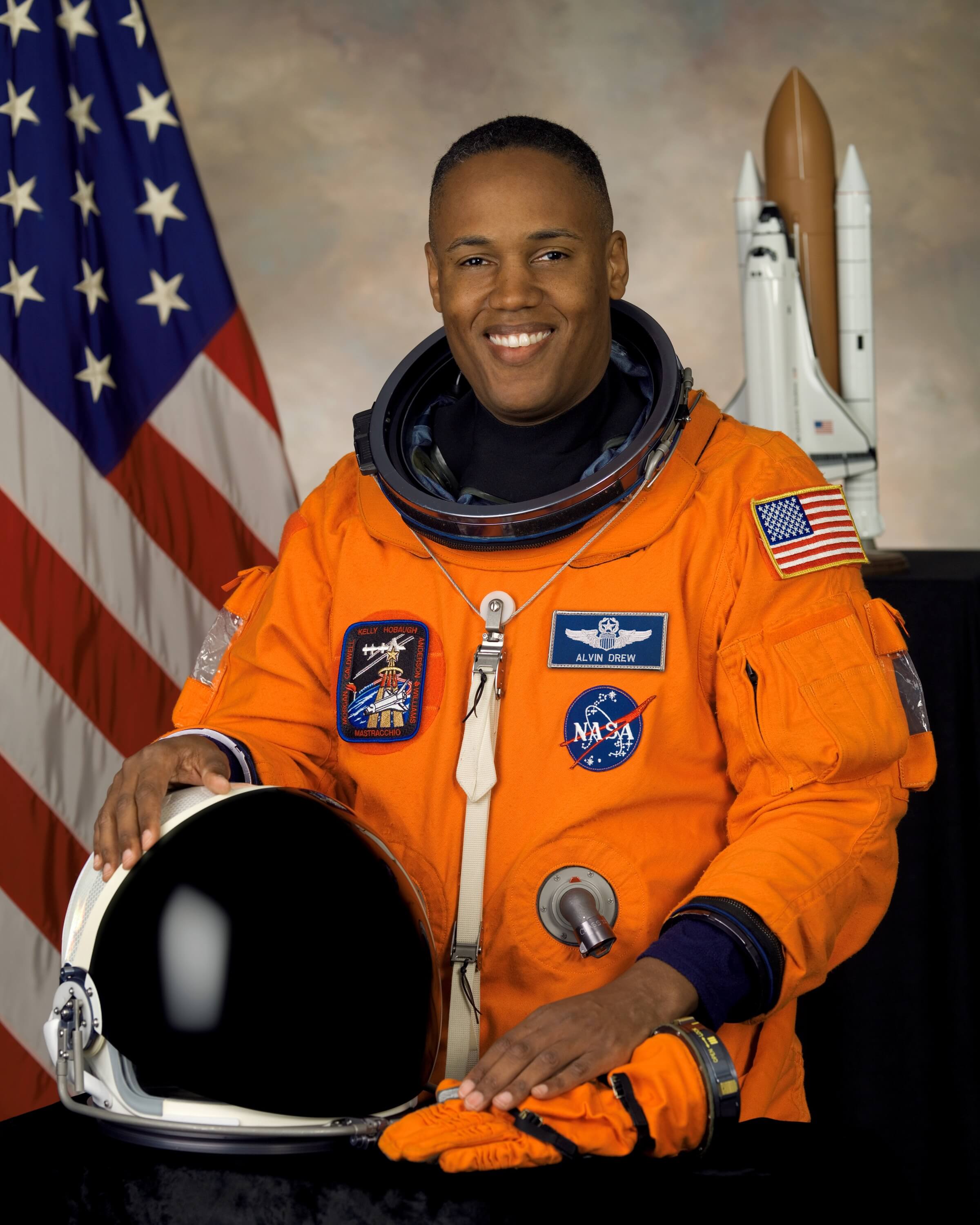 Alvin Drew
Mission Specialist - American
Colonel Benjamin Alvin Drew is a United States Air Force officer and a NASA astronaut. He has been on two spaceflights; the first was the Space Shuttle mission STS-118 to the International Space Station, in August 2007. Drew's second spaceflight took place in March 2011 on STS-133, another mission to the International Space Station. STS-133 was Space Shuttle Discovery's final mission. Drew took part in two spacewalks while docked to the station. Drew was the final African-American to fly on board a Space Shuttle, as the final two Space Shuttle missions, STS-134 and STS-135, had no African-American crew members. He also is currently the latest African-American Astronaut to fly in space. Drew was selected to be an astronaut in NASA's Astronaut Group 18 in July 2000. Following his rookie spaceflight, Drew spent almost a year at the Yuri Gagarin Cosmonauts Training Center in Star City, Russia, overseeing NASA's training operations there as Director of Operations. On February 28, 2011, Drew became the 200th person to walk in space, when he conducted the first spacewalk of the STS-133 mission with fellow astronaut Steve Bowen.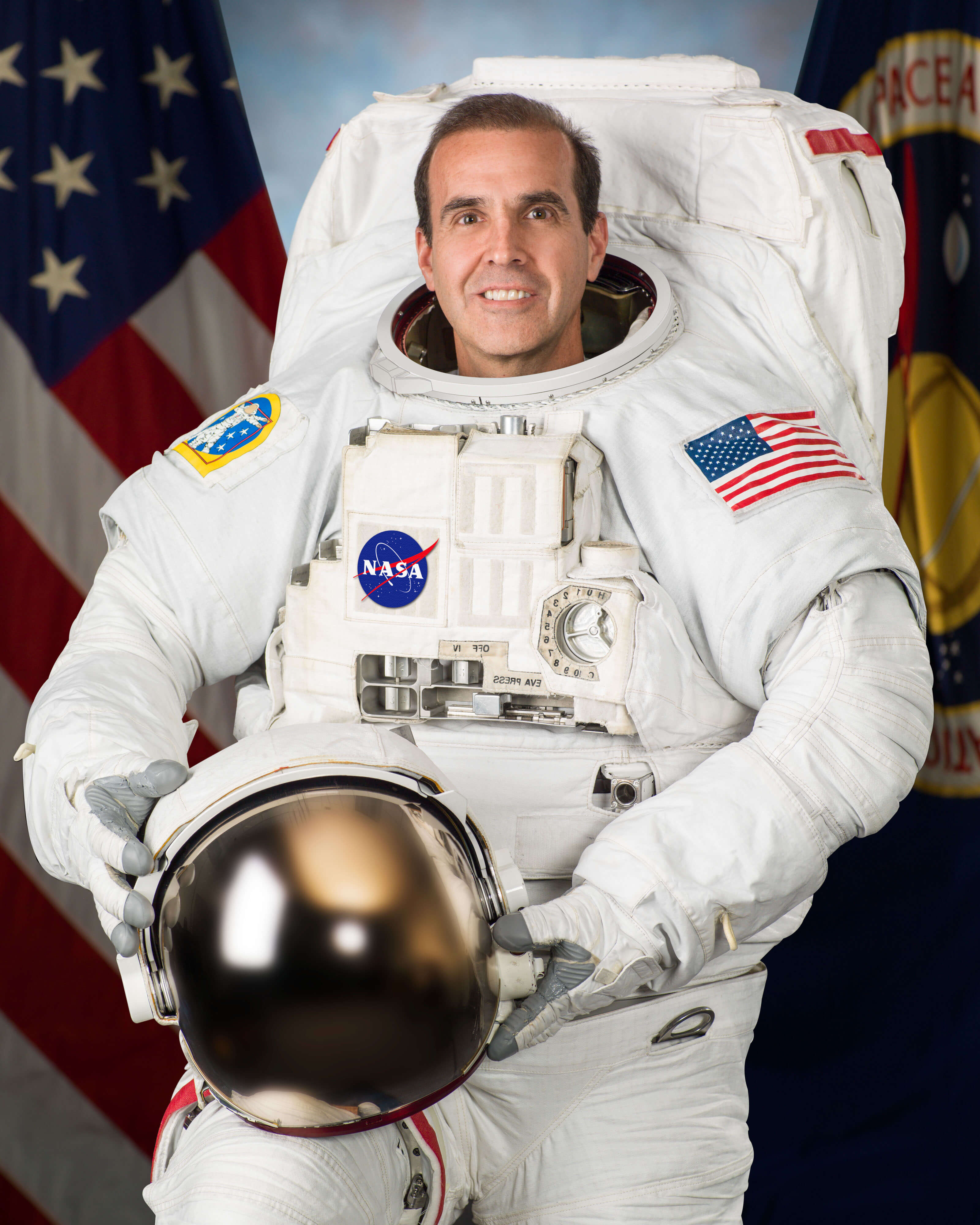 Richard Mastracchio
Mission Specialist - American
Richard Alan "Rick" Mastracchio is an American engineer and former NASA astronaut. He has flown on three NASA Space Shuttle missions as a mission specialist in addition to serving as a Flight Engineer on the Soyuz TMA-11M (Expedition 38/Expedition 39) long duration mission aboard the International Space Station. He is currently the Senior Director of Operations for Commercial Resupply Services at Orbital ATK.
View More Rocket Launches