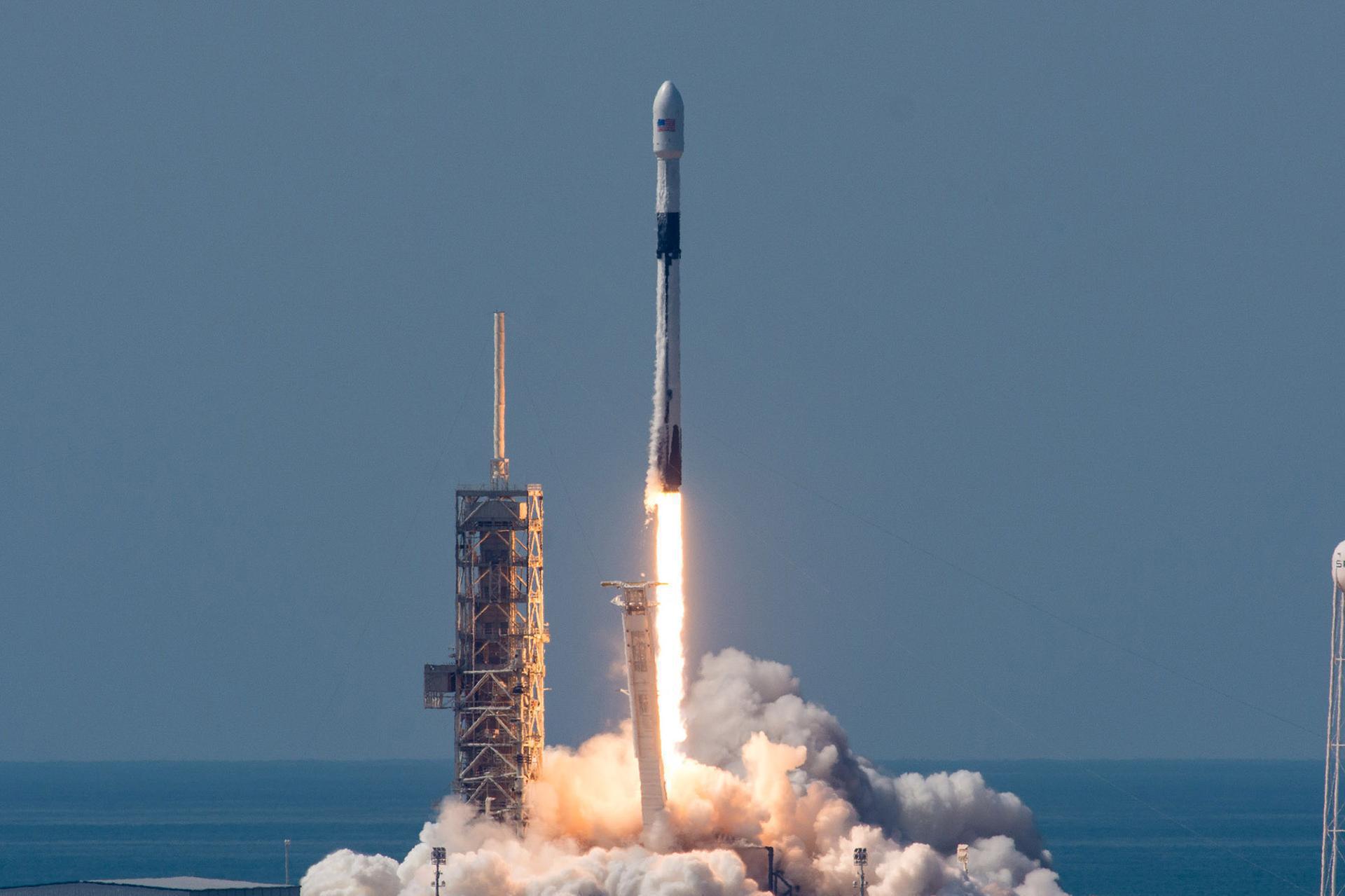 SpaceX launch of a Falcon 9 Block 5 Rocket
Launch Status
Date/Time May Change
SpaceX is scheduled to launch a Falcon 9 Block 5 rocket as part of the NROL-108 mission. The launch window for the Government/Top Secret mission is on Wed, Dec 30th, 2020, 7:00 PM EST from Space Launch Complex 40 Cape Canaveral, FL, USA. Don't miss this exciting rocket launch! B1059 will attempt to land back at LZ-1 after its fifth launch.
Location
Cape Canaveral, FL, USA
Rocket
Falcon 9 is a two-stage rocket designed and manufactured by SpaceX for the reliable and safe transport of satellites and the Dragon spacecraft into orbit. The Block 5 variant is the fifth major interval aimed at improving upon the ability for rapid reusability.
SpaceX
Space Exploration Technologies Corp., known as SpaceX, is an American aerospace manufacturer and space transport services company headquartered in Hawthorne, California. It was founded in 2002 by entrepreneur Elon Musk with the goal of reducing space transportation costs and enabling the colonization of Mars. SpaceX has many pads, on the East Coast of the US they own SLC-40 at Cape Canaveral and LC-39A at the Kennedy Space Center for their lower inclination launches. They also own SLC-4E at Vandenberg, California for their high inclination launches. Another site is also being developed at Boca Chica, Texas.
B1059 will attempt to land back at LZ-1 after its fifth launch.
B1059 has flown for the first time on the CRS-19 mission.
Landing Zone 1 (LZ-1)
LZ-1 Pad located at Cape Canaveral Air Force Station at the previous LC-13
Return to Launch Site (RTLS)
A return to launch site usually means that after stage separation the booster flips and does a burn back towards the launch site, landing near where it initially launched from.