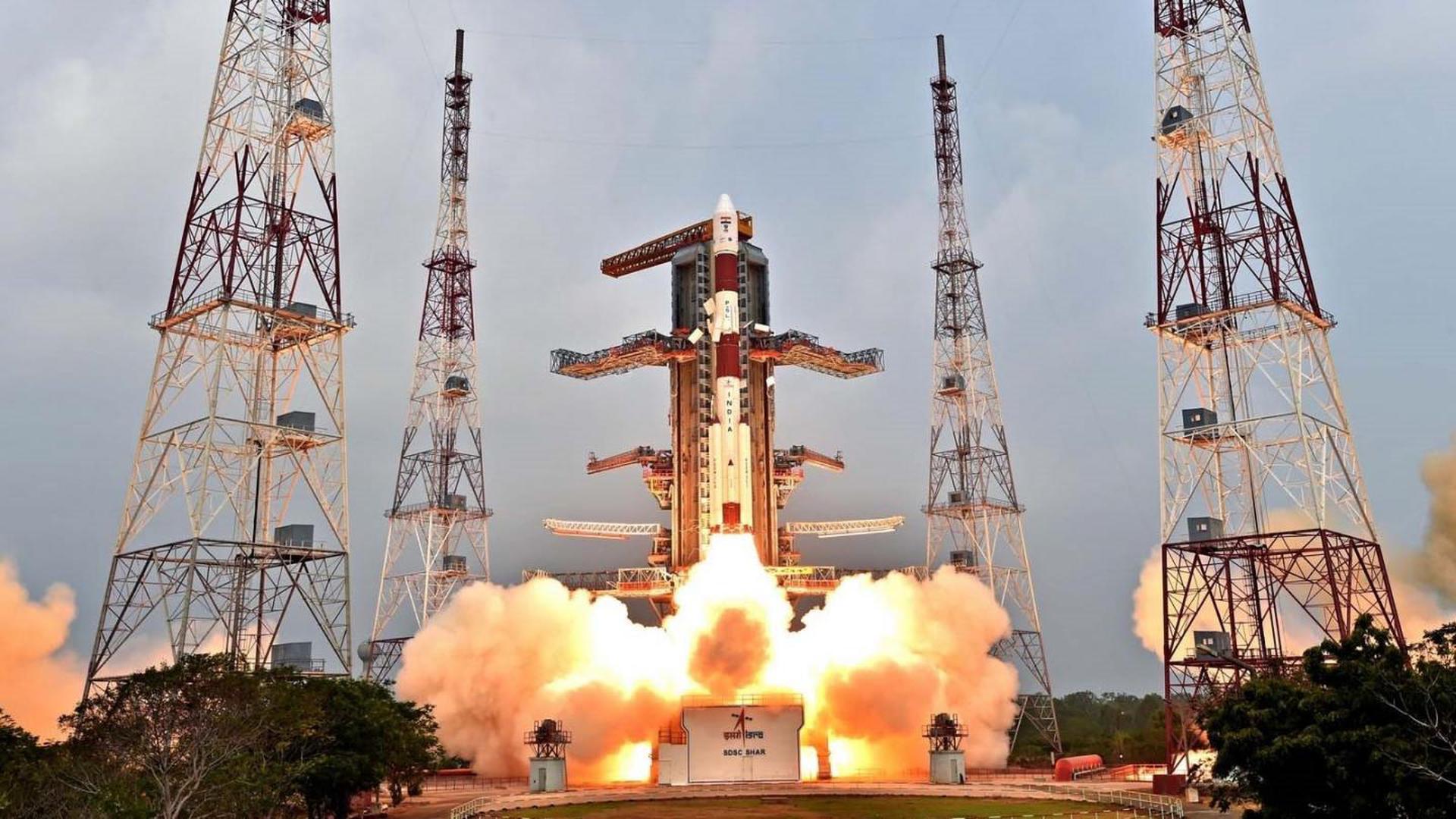 Antrix Corporation Limited launch of a PSLV-XL Rocket
Antrix Corporation Limited was scheduled to launch a PSLV-XL rocket as part of the DMC-3, CBNT-1 & DeOrbitSAIL mission. The launch window for the Earth Science mission was on Fri, Jul 10th, 2015, 12:28 PM EDT from Satish Dhawan Space Centre First Launch Pad Sriharikota, Republic of India. Don't miss this exciting rocket launch! Watch the launch video of the PSLV-XL and experience the excitement for yourself.
Location
Sriharikota, Republic of India
Rocket
PSLV-XL
PSLV-XL is the upgraded version of Polar Satellite Launch Vehicle in its standard configuration boosted by more powerful, stretched strap-on boosters with 12 tonne propellant load. Weighing 320t at lift-off, the vehicle uses larger strap-on motors (PSOM-XL or S12) to achieve higher payload capability. On 29 December 2005, ISRO successfully tested the improved version of strap-on booster for the PSLV. The first use of PSLV-XL was the launch of Chandrayaan-1 by PSLV C11. The payload capability for this variant is 1,800 kg to SSO.
Antrix Corporation Limited