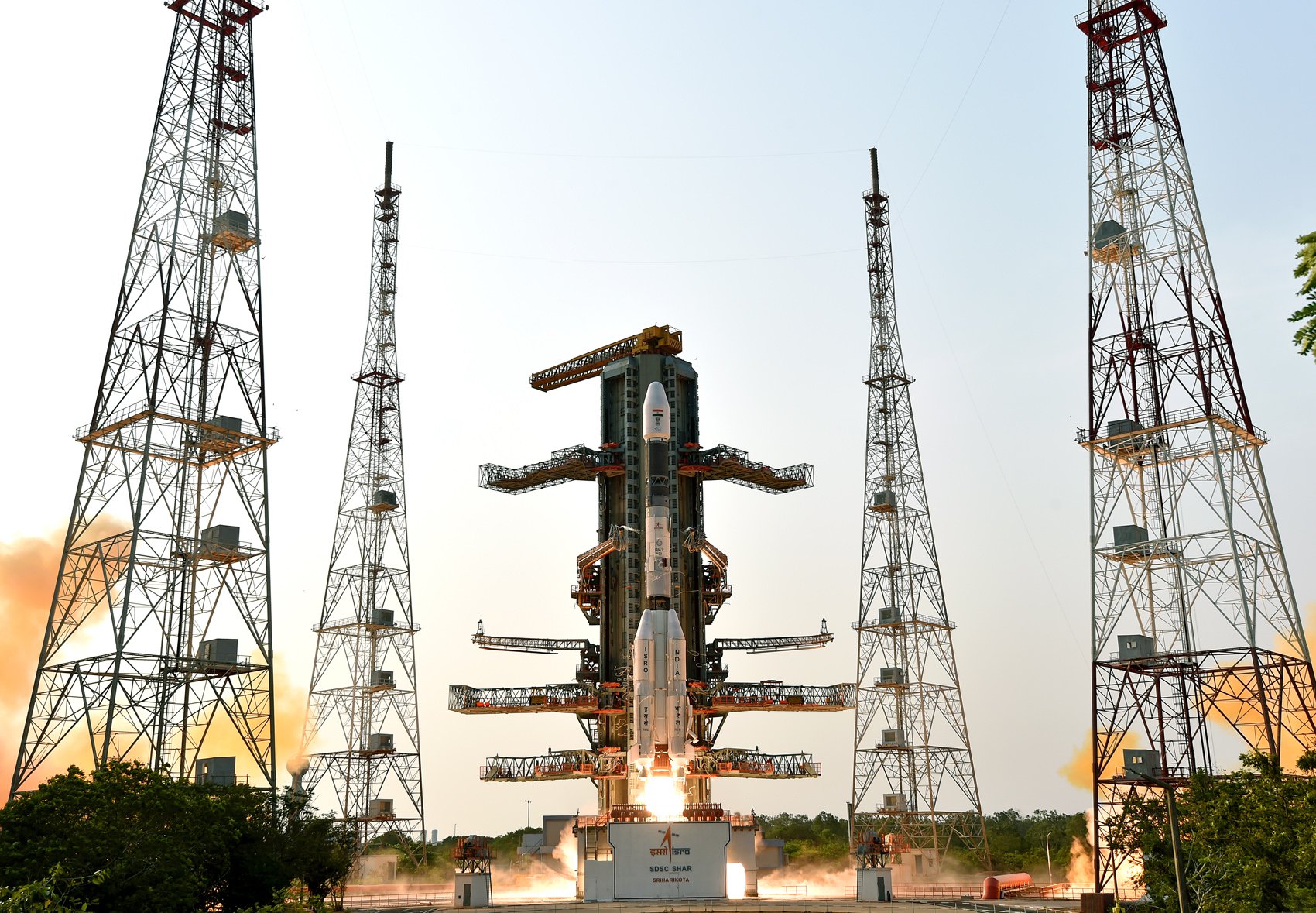 Indian Space Research Organization launch of a GSLV Mk II Rocket
Indian Space Research Organization was scheduled to launch a GSLV Mk II rocket as part of the SouthAsiaSat (GSAT-9) mission. The launch window for the Communications mission was on Fri, May 5th, 2017, 7:27 AM EDT from Satish Dhawan Space Centre Second Launch Pad Sriharikota, Republic of India. Don't miss this exciting rocket launch! Watch the launch video of the GSLV Mk II and experience the excitement for yourself.
Location
Sriharikota, Republic of India
Rocket
GSLV Mk II
Geosynchronous Satellite Launch Vehicle Mark II (GSLV Mk II) is the largest launch vehicle developed by India, which is currently in operation. This fourth generation launch vehicle is a three stage vehicle with four liquid strap-ons. The indigenously developed cryogenic Upper Stage (CUS), which is flight proven, forms the third stage of GSLV Mk II. From January 2014, the vehicle has achieved four consecutive successes.
Indian Space Research Organization
The Indian Space Research Organisation (ISRO) is the space agency of the Government of India headquartered in the city of Bangalore. Its vision is to "harness space technology for national development while pursuing space science research and planetary exploration."